Lower Scenic Loop Road
Best Time
Winter, Fall, Spring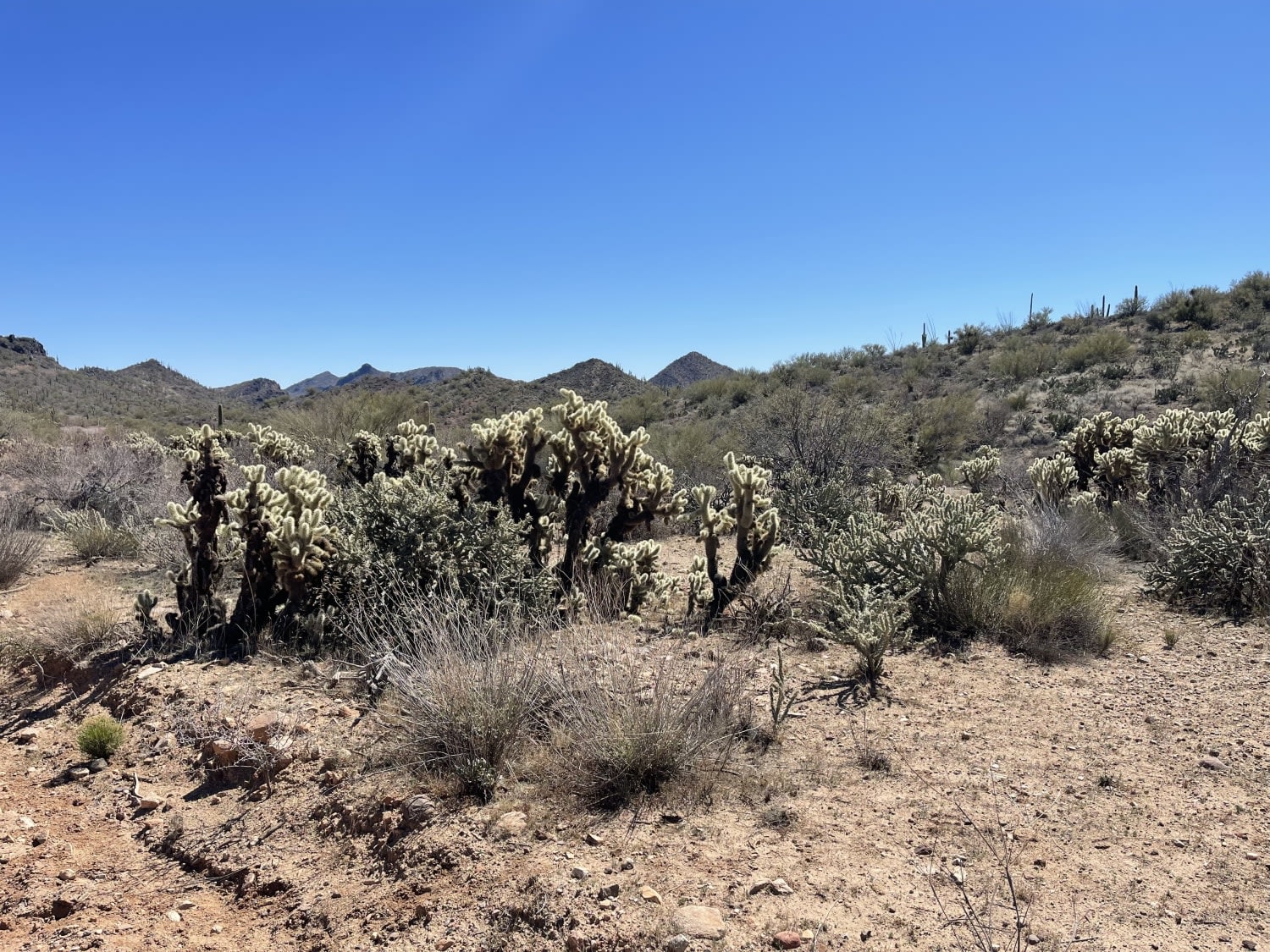 13
Trail Overview
This is the eastern section leading from town out to the network of trails in the area. It begins in a residential area then progresses to the wild all the while remaining graded washboard and about two cars wide. Please be mindful of dust when passing the houses and ranches. There could be horses and people on the road. The trail ends at a sharp left-hand turn where it becomes more difficult. To stay on the easy trail continue to the black hills trail. LTE 2 bars near the entrance fades in and out.
Difficulty
Graded two cars wide with washboard.
Status Reports
There are no status reports yet for this trail.