FR 606
Best Time
Spring, Summer, Fall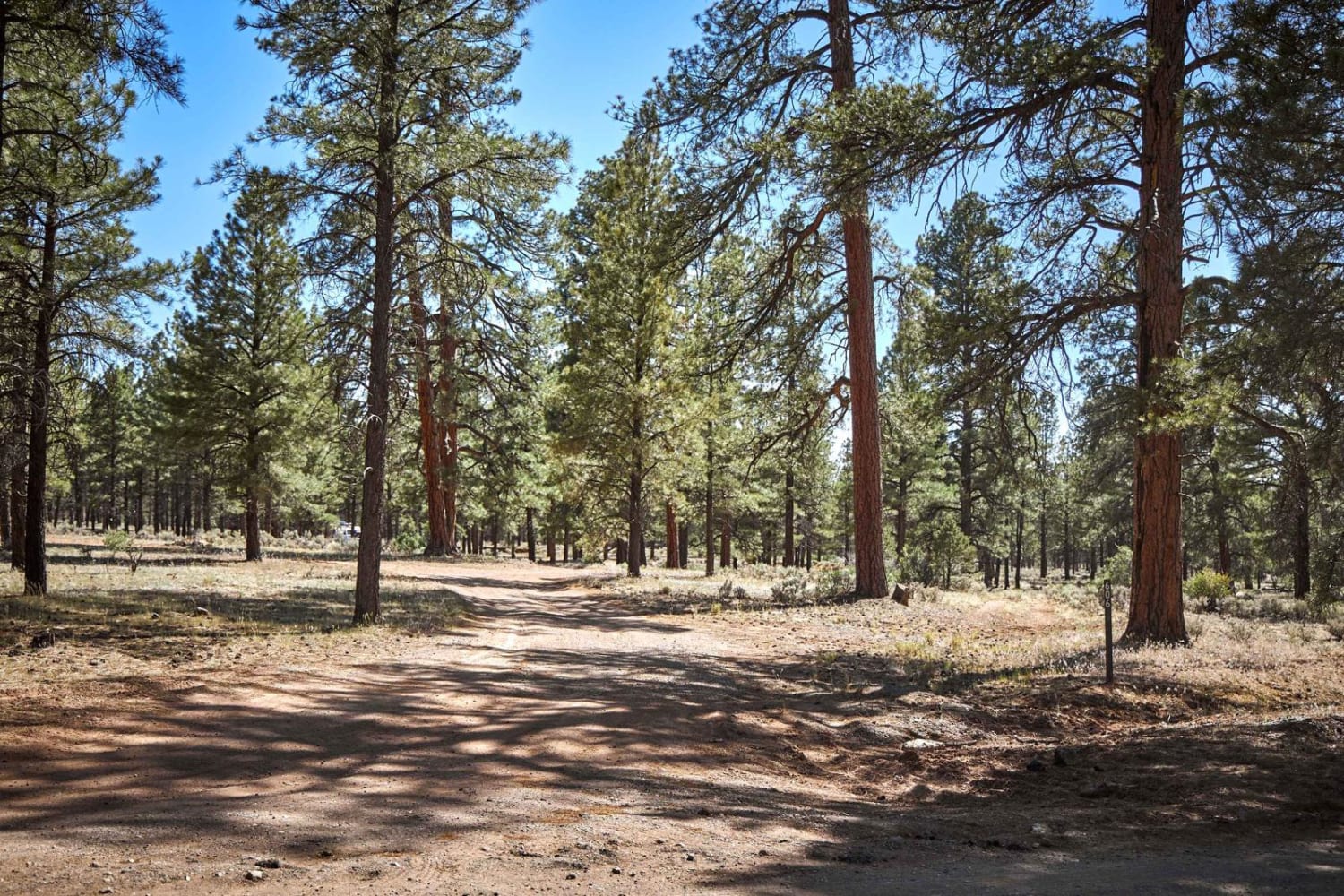 10
Trail Overview
FR 606 has some large pull-through type primitive campsites on its North end that can accommodate up to large trailers. This trail consists of some mud ruts that are well used and have some off-camber spots as well as rough rock showing through. While those rocks might be challenging, there's no need to fear, as there are no obstacles on this trail over 12". The trail goes through the pines and undergrowth and climbs up a hill to a beautiful area filled with age-old Juniper trees.
Difficulty
Dirt trail that might prove difficult after rain or snow.
Status Reports
There are no status reports yet for this trail.