Copper Canyon Trail
Best Time
Spring, Fall, Winter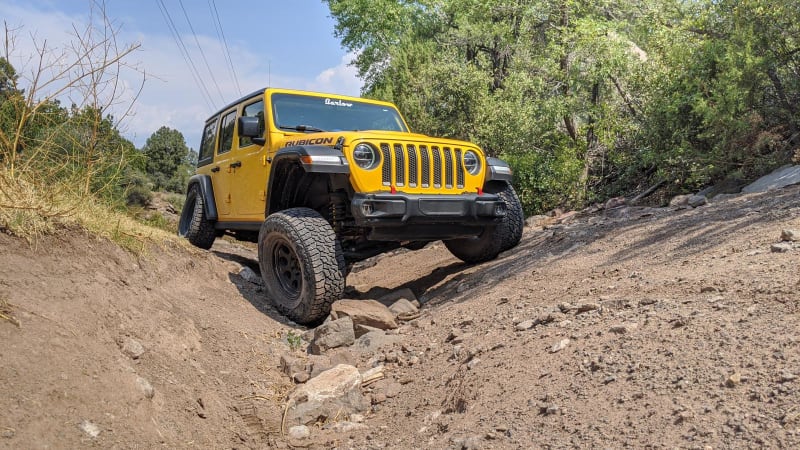 13
Trail Overview
Copper Canyon bypasses interstate traffic and provides an escape from the heat. Making its way from Camp Verde to Cherry Road, this trail climbs more than 1,500 feet. Water flows on the lower half of the trail during parts of the year, so be sure to use caution. Take care to shut gates behind you as you travel along the trail.
Difficulty
Copper Canyon has several rocky climbs that change every time it rains, giving way to ledges over 24" tall and deep cross-axle washouts. If water is present, drivers should approach any water crossings with caution.
Get the App
Find Off-Road Trails
Unlock more information on Copper Canyon Trail.