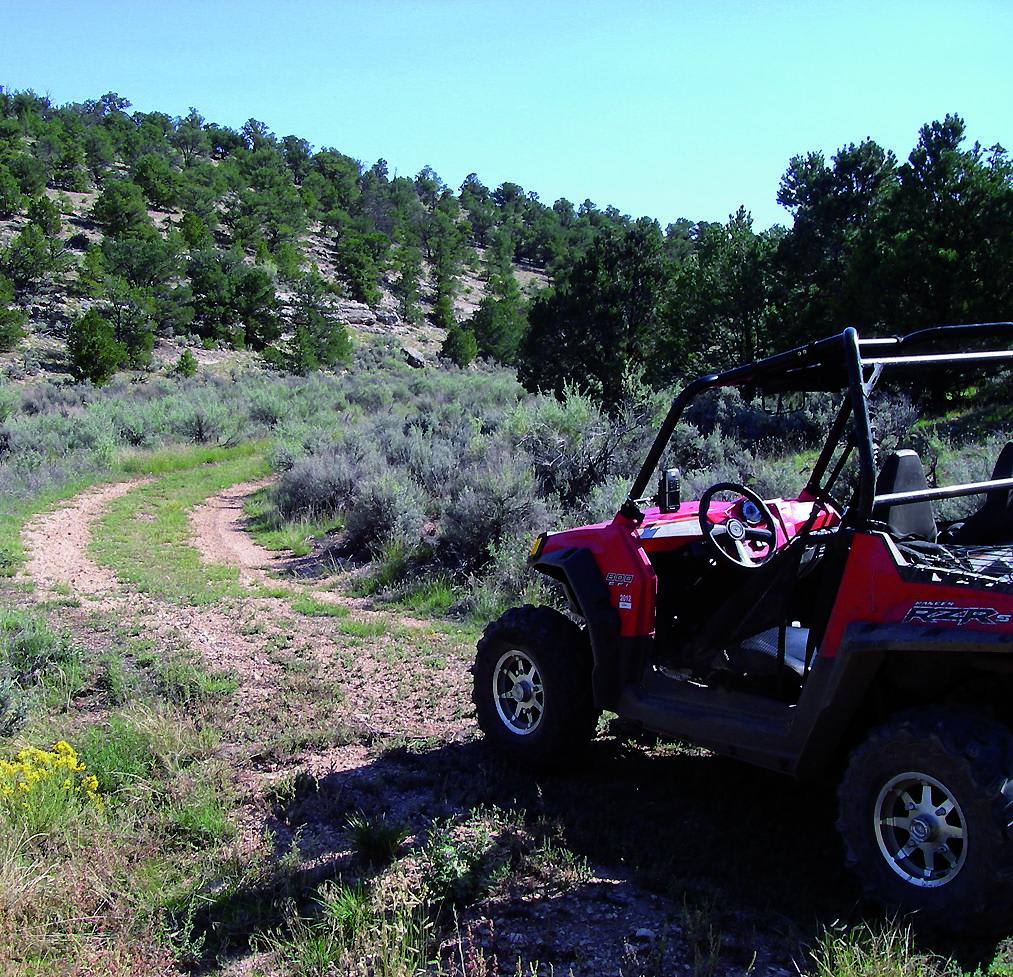 5
Trail Overview
Buffalo Ranch is a portion of the Great Western Trail. You'll need to watch for brown Carsonite posts to keep you on course. It can get confusing, and is easier if you begin at the bottom, but you can do it in reverse. Great views of the Vermillion Cliffs to the north.
Difficulty
Moderate. Most of this trail is easy, but it has two steep sections that require a moderate rating. One steep section at Wpt. 05 is borderline difficult. Stock SUVs can do it, but you'll need skid plates and high ground clearance.
History
The Great Western Trail follows existing backcountry roads through the states of Montana, Idaho, Utah and Arizona. Plans call for it to eventually stretch from Canada to Mexico. The Arizona portion was started in 1996 in Tonto National Forest and has now expanded north and south, with the Arizona portion totaling 350 miles. Whenever possible, segments are connected, but in places you must drive on paved roads to get from one section to another. Often the route is selected for its historical value, and rarely includes any hard-core 4-wheeling. Other trails in this book follow parts of the Great Western Trail, which is indicated with a symbol on the map.
Status Reports
There are no status reports yet for this trail.