Bison Falls
Take in some amazing views of Lake Havasu from this popular, fun trail.
Best Time
Fall/winter/Spring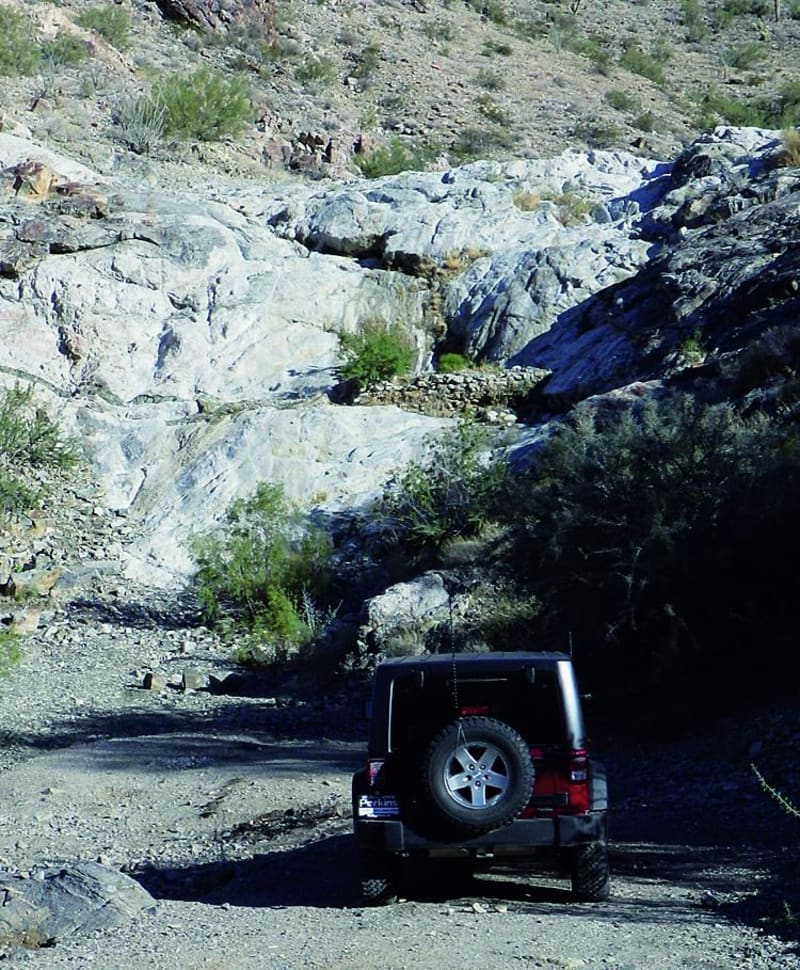 8
Trail Overview
Trailhead is in the northeast corner of town past a residential area. This is a really enjoyable little road, espcially after a rainstorm when water starts flowing over Bison Falls. its ideal for checking out side roads and exploring the area. Unlicensed vehicles are allowed.
Difficulty
Moderate: Trail is easy to the falls, but at the falls, you must climb a steep rocky hill and continue on a rocky road. Tight brush in places.
Technical Rating