USFSR #532
Best Time
Spring Summer Fall Winter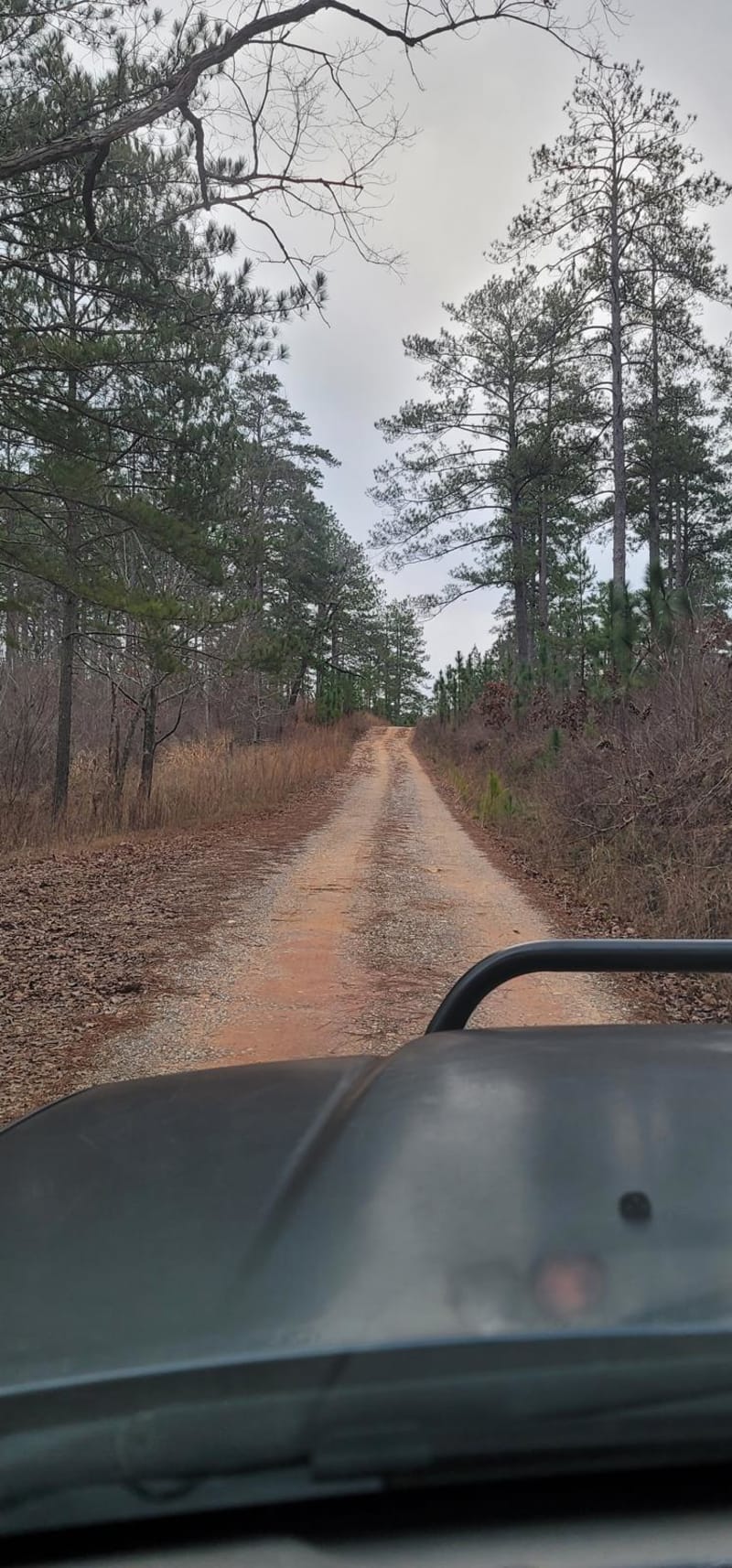 18
Trail Overview
USFSR #532 begins in the small community of Rabbittown on Brown Bridge Road. It starts off as pavement by giving right of way to private property, and ends on pavement at USFR #500. This is one of the fastest ways to get to Coleman Lake, but the dirt and gravel is heavily washed out for a very bumpy ride. The trail is easy, but but it does wind though the mountain with small ruts and wash outs.
Difficulty
Very easy trail that is very bumpy.
Get the App
Find Off-Road Trails
Unlock more information on USFSR #532.