USFSR #531
Best Time
Spring Summer Fall Winter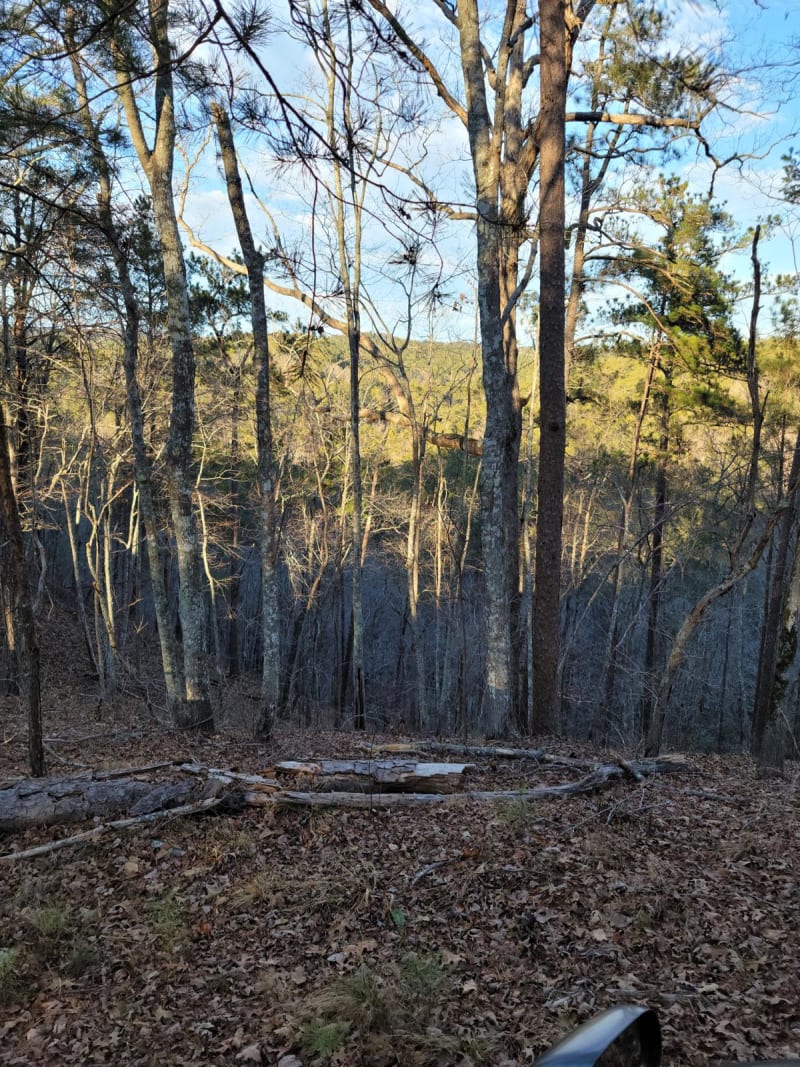 23
Trail Overview
USFSR #531 is a dirt and gravel mixed trail that starts at USFSR #500 and ends at USFSR #548 of the southern half. It intersects USFSR #500 again in the middle of the trail. It is a beautiful, scenic ride with a bridge crossing in the lower elevation part of the trail. This section is impassable during heavy rains, and can cover the bridge in its entirety.
Difficulty
99% of the trail is easy riding, but if water level gets up, it could be over 6-feet deep, with the bridge disappearing under water.
Get the App
Find Off-Road Trails
Unlock more information on USFSR #531.