Intermittent
Best Time
Spring, Fall, Winter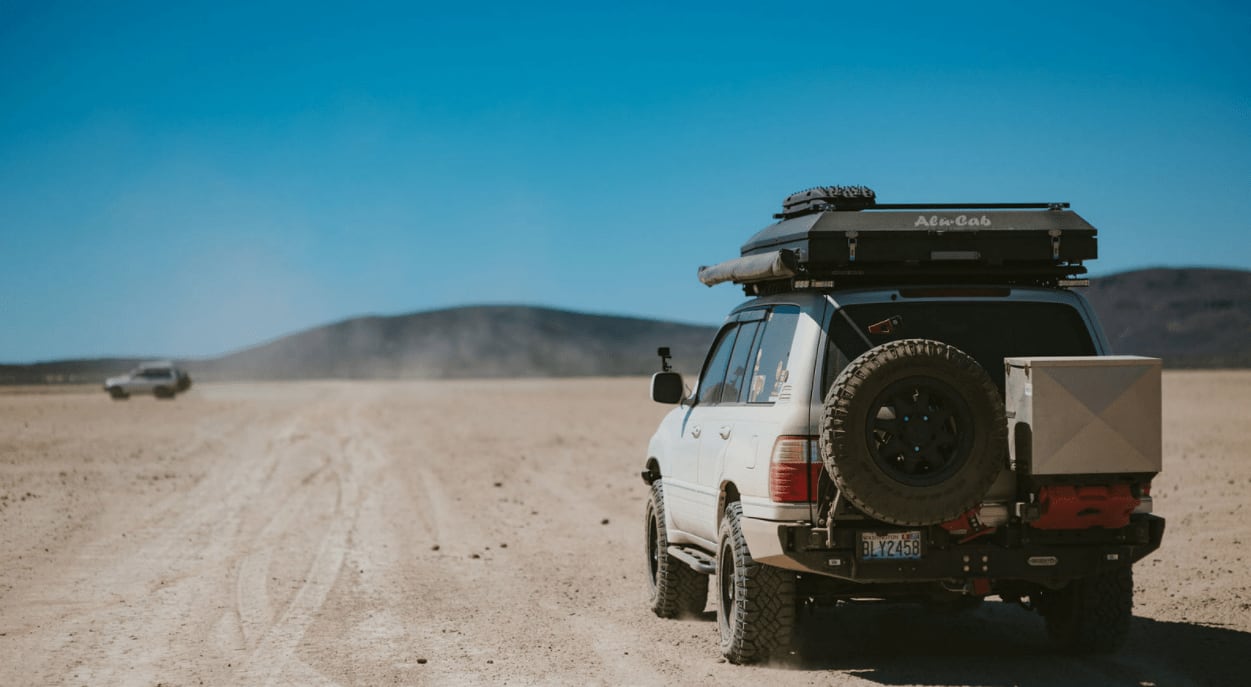 6
Trail Overview
Rough, rocky road between Laguna Chapala (Hwy 1 / Hwy 5 junction) and the Pacific Coast. This passes through an unnamed dry lakebed labeled as Laguna Intermittent. This lakebed and the silt beds nearby would be impassable when wet. The rocky bits are rough and slow, and this road sees very little use. Air down, be prepared for flats and be prepared for self-recovery.
Difficulty
Rocky road. Slow when dry. Silt beds and lakebed would be impassable when wet.
Status Reports
There are no status reports yet for this trail.