East of Ejido Uruapan
Best Time
Spring, Summer, Fall, Winter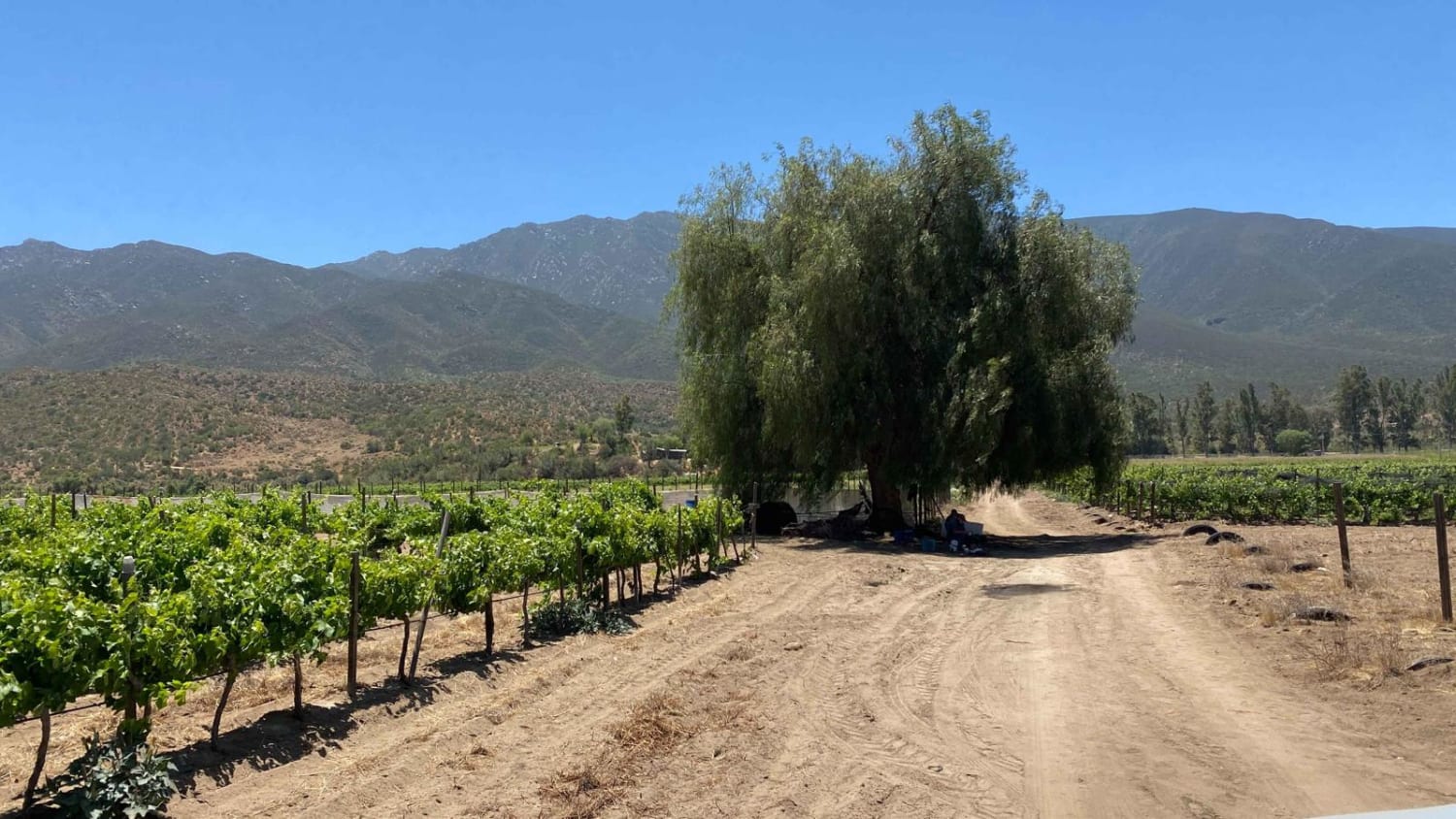 10
Trail Overview
This trail forms a loop that brings you back to the town where you started. If you begin on the northern section, the trail begins in Ejido Uruapam near the hot springs in the wine country. You will pass through vineyards and farms, encountering the first half of the trail, which sees action from the Score Baja Series, and features challenging off-camber climbs and descends with very deep rain ruts. There's a gate that you'll need to open and close just before the difficult sections. Once you reach the Easternmost point of the loop, there are two trailheads that lead to Ojos Negros. However, reaching Ojos Negros requires a higher level of difficulty, a longer journey, and a smaller high-clearance vehicle. After crossing the vineyards, you will pass two more gates and head south back to Uruapan. Along the way, you'll pass through ranches, vineyards, and farms, leaving the difficult sections behind you.
Difficulty
The North leg of this trail has some very steep, rutted, off-camber sections. Air down for traction and be careful with wheel placement. This trail would not be passable after rain or in bad weather conditions.
History
This town is an Ejido consisting of 64 original land owners that were brought in from another region of Mexico to help build highway one.
Technical Rating