El Canion
Best Time
Spring, Fall, Winter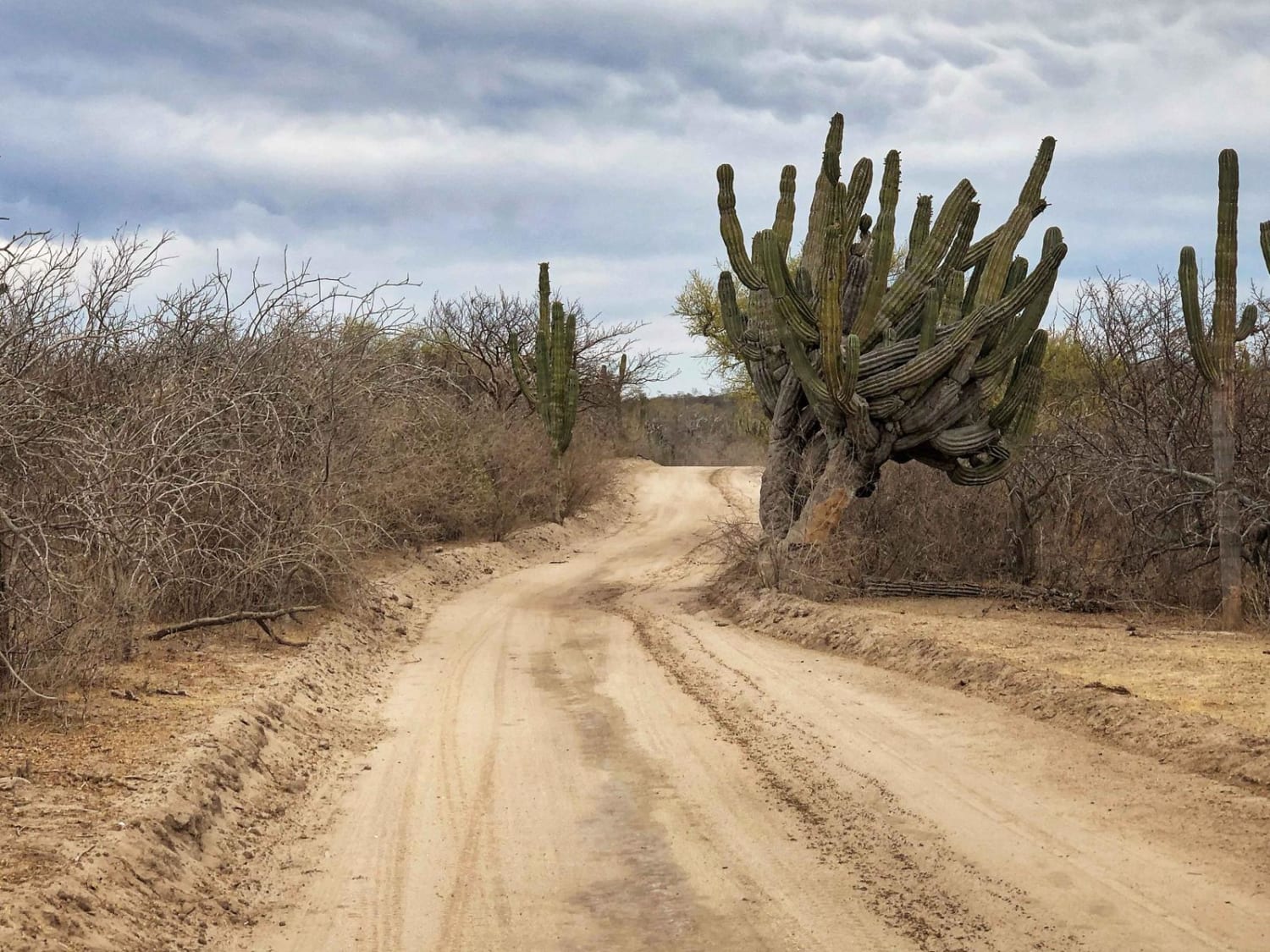 11
Trail Overview
This trail has lots of loose dirt, narrow sections, and some tide corners with deep/soft sand when going through the riverbed canyon. Slow down around ranchos, and expect lots of loose cows and horses. There is a long straight section with a lot of loose sand. This trail goes across a small local community called Palo Escopeta.
Difficulty
Be careful on blind corners, there are some ranchos around. It would be good to have some experience in loose sand driving.
Status Reports
There are no status reports yet for this trail.