West Whatshan Road to Lookout
Best Time
Spring, Summer, Fall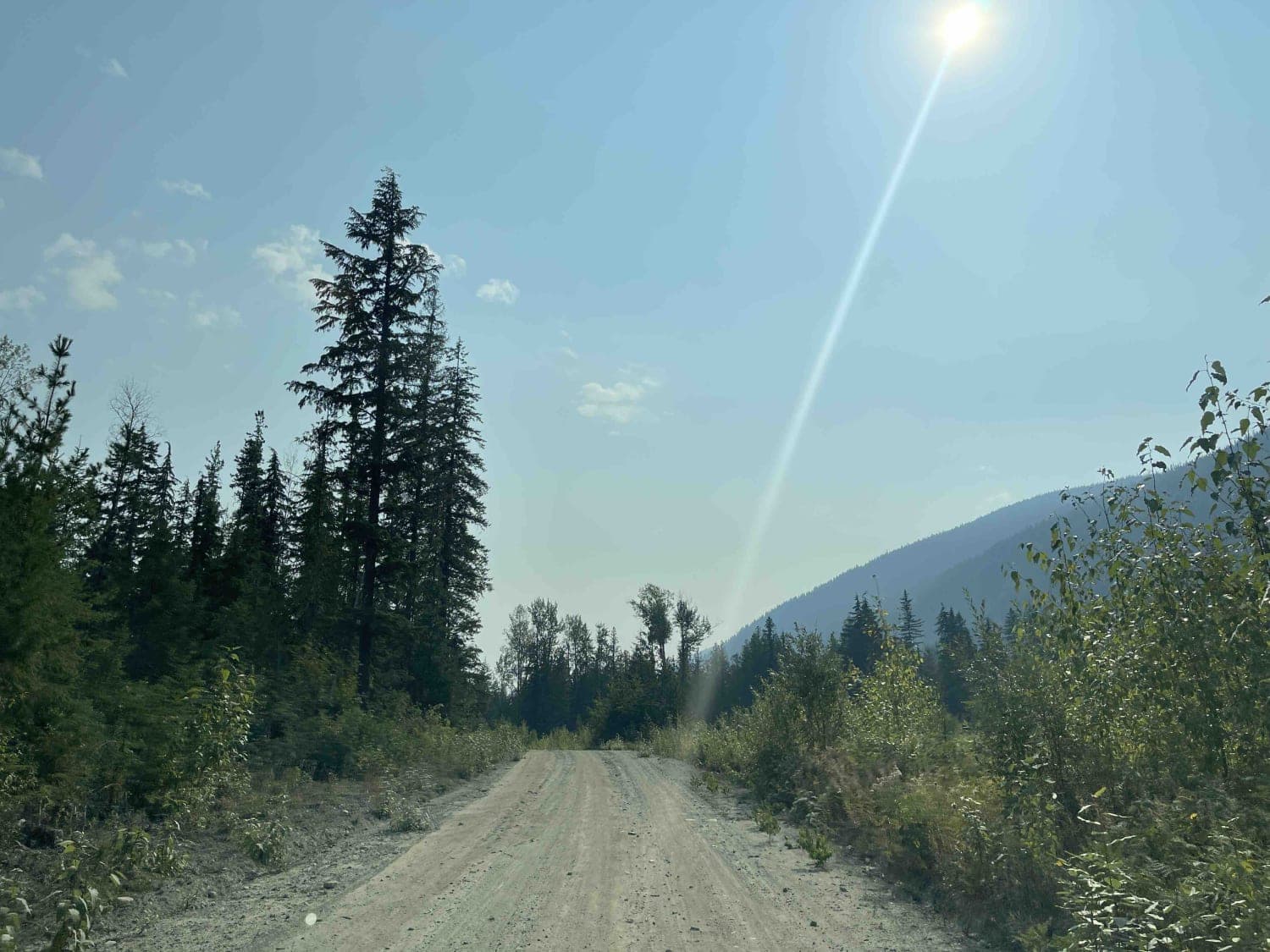 5
Trail Overview
Whatshan West Road wraps up and around the back of the lake to a sweet lookout as it climbs up a series of switchbacks to an awesome view overlooking not just the lake but the entire area. There are lots of small pull-outs to set up camp at high elevations if you desire.
Difficulty
Steep climb in some locations of the switchbacks but overall a very simple route to take.
Status Reports
There are no status reports yet for this trail.