Spa Hills to Arthur Lake Rec Site
Best Time
Fall, Summer, Spring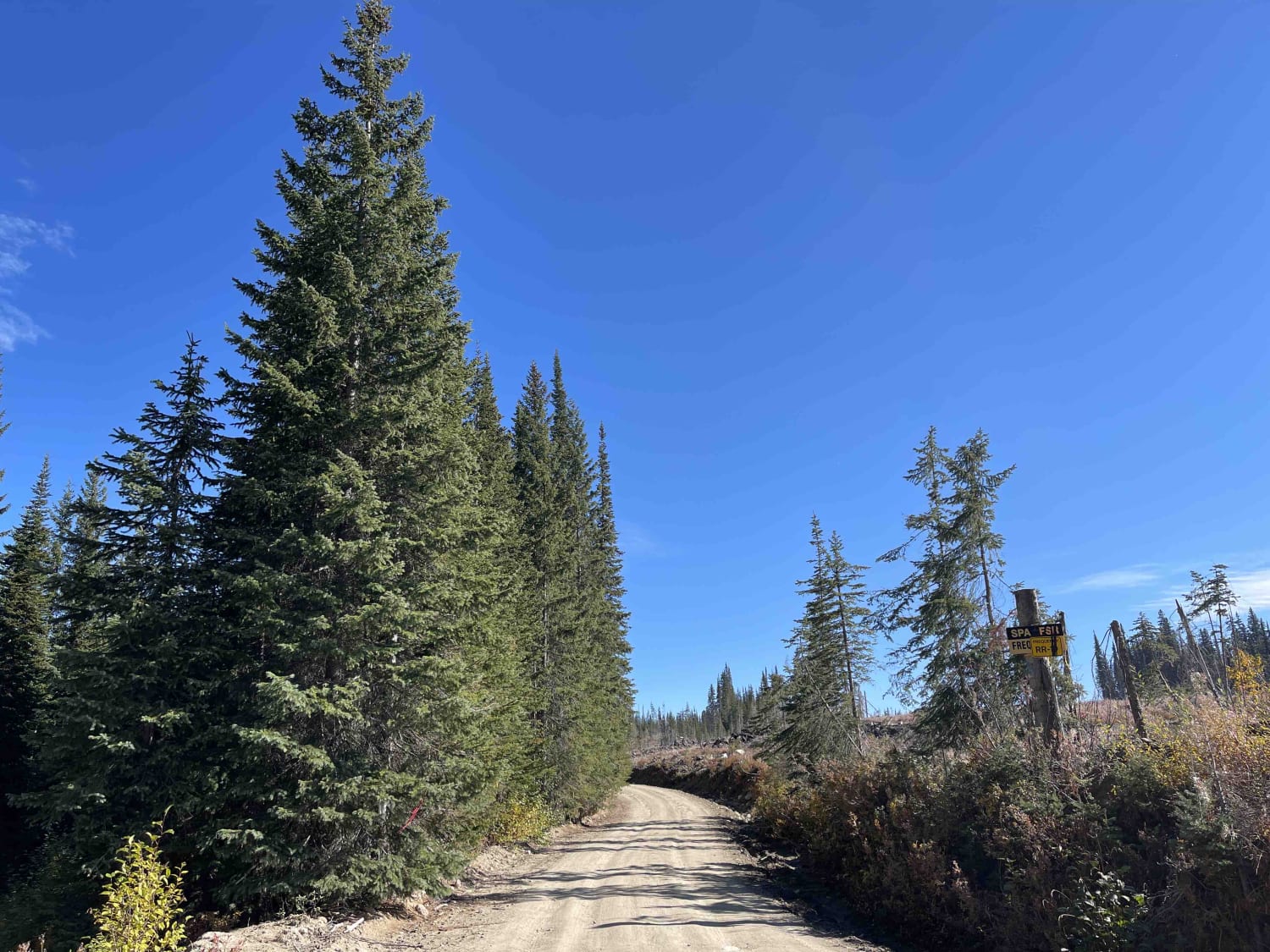 5
Trail Overview
This route is off the Bolean Lake Road and is another dirt road that seems to be an old logging road and is in pretty good shape. There is no maintenance on this route so the conditions will vary depending on the weather and the season. Very quiet area with some hunting activity. The road eventually takes you to the Aurthur Lake Rec site where there is room to set up camp and enjoy what nature has to offer. Along the lake there is some deep mud pits that looks like you could have some fun. Bring a tow rope and a buddy.
Difficulty
fairly simple smooth road with some potholes and washboarding.
Status Reports
There are no status reports yet for this trail.