Noble Canyon
Best Time
Spring Summer Fall Winter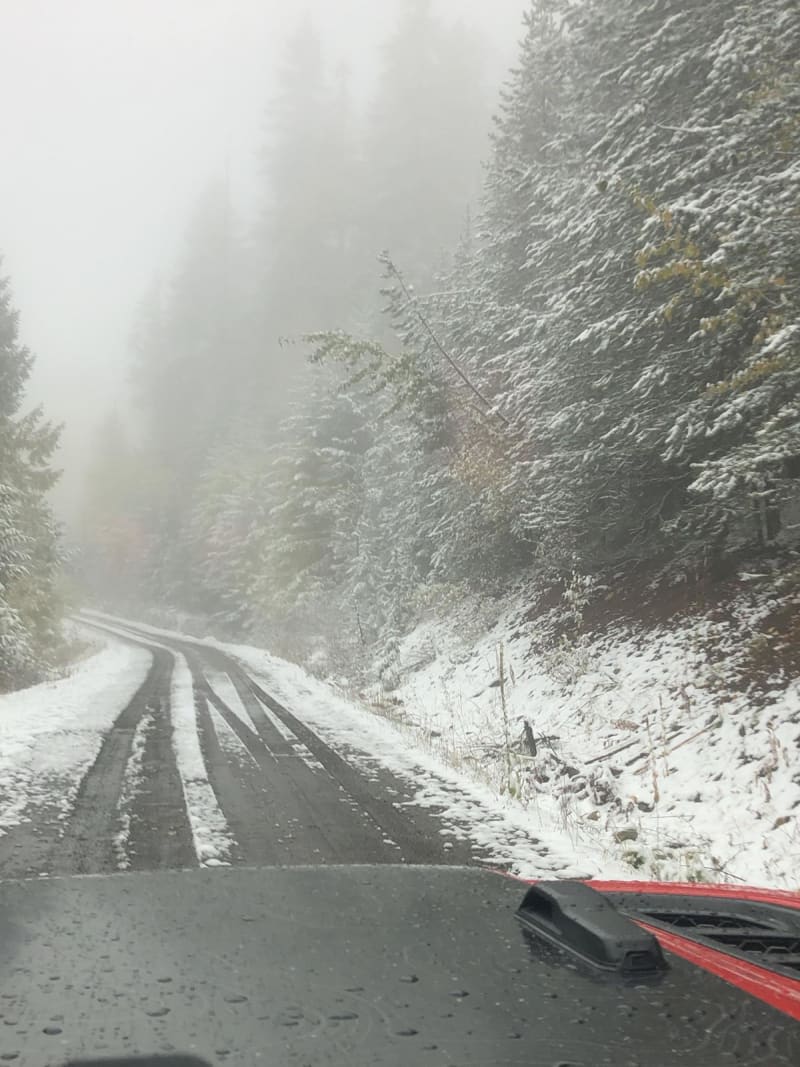 8
Trail Overview
Quick access to this forest service road that takes you right into Silver Star Provincial Park. There are a lot of offshoots that offer varying challenges. The main forest service road is doable in a stock vehicle. It's a beautiful drive in the winter, with snow-covered trees and added challenges. Camp spots can be found on the many forest service roads, or along the creek near the beginning of the trail.
Difficulty
The main forest service road is not challenging. The side roads offer more of a challenge.
Get the App
Find Off-Road Trails
Unlock more information on Noble Canyon.