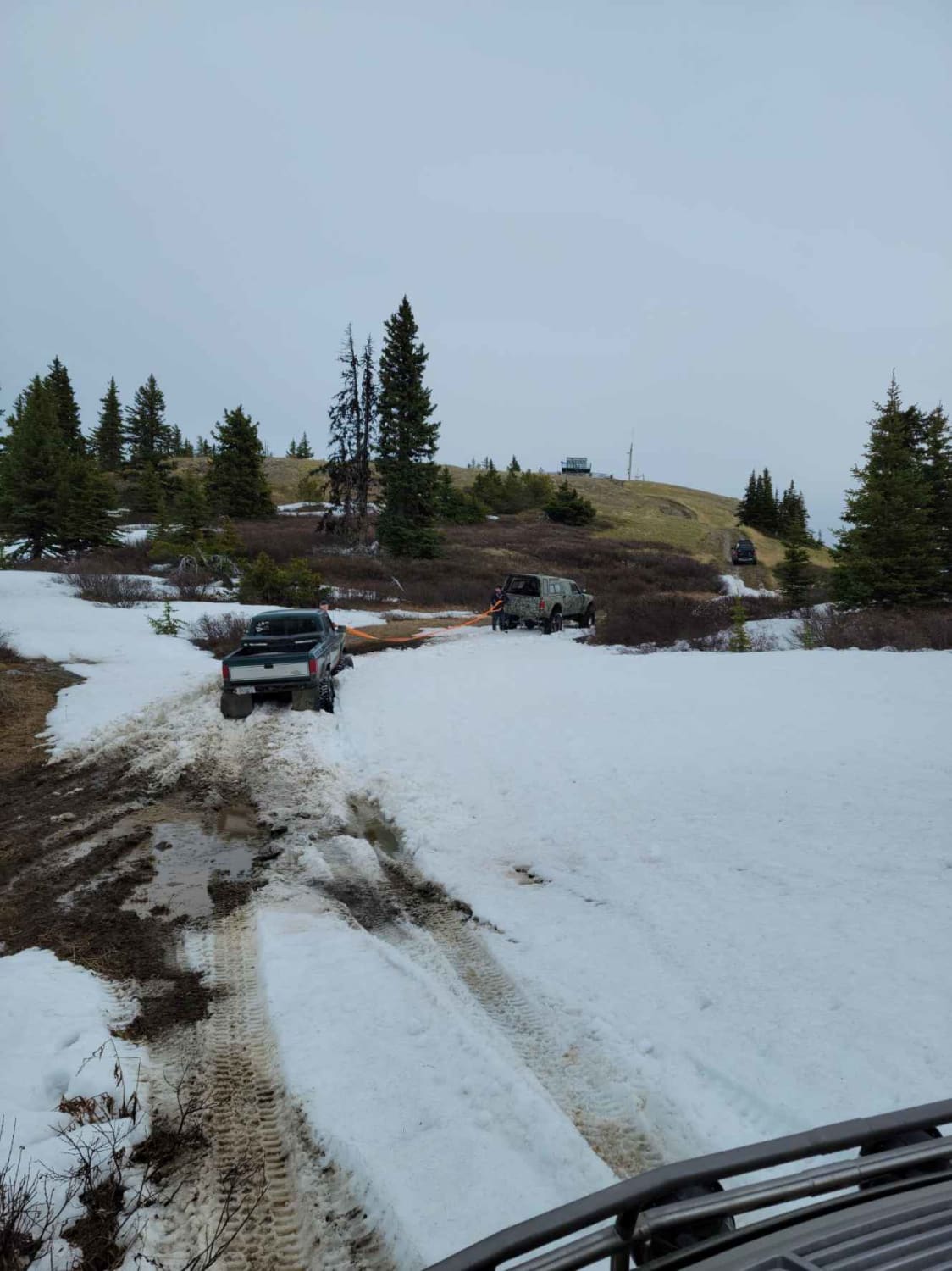 7
Trail Overview
Cornwall Fire Lookout is a mostly easy trail with scenic views of BC's Coastal Region Mountain Range. The majority of the driving follows through beautiful grass meadows. At the summit Cornwall Fire Lookout provides spectacular views. This lookout is maintained by the Four Wheel Drive Association of BC keeping it in great shape for everyone to enjoy.
Difficulty
This trail is mostly an easy trail, depending on the season. Normally not accessible until the first week of June due to snow drifts left over from winter. This trail can be very muddy and slick in the rain in certain parts of the trail. Deadfall trees are common to run into on this trail be prepared to clear logs off the trail.
History
Cornwall Hills Fire Lookout is located at an elevation of 6600 feet or 2036 meters in the Cornwall Hill Provincial Park near Ashcroft, BC . The Park is famous for its incredible bloom of wildflowers in July and August, and 360-degree view of the surrounding areas from the Cornwall Hills.
Technical Rating