Barriere Lake Road
Best Time
Spring, Summer, Fall, Winter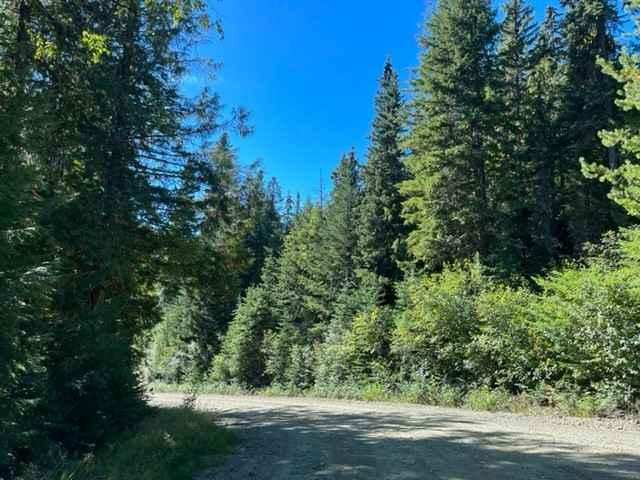 5
Trail Overview
Barriere Lake Road is the heart of the road system that takes you can access from the town of Barriere. There are a number of spur roads and full logging trails to go and explore along the route but the main access point is to the lakes where you can camp and fish on the beautiful green waters of the Barriere lakes.
Difficulty
little bumpy and washboarded in spots but can be driven with a car.
Status Reports
There are no status reports yet for this trail.