Shirttail Canyon
A fun route to a fantastic swimming hole below a suspension bridge.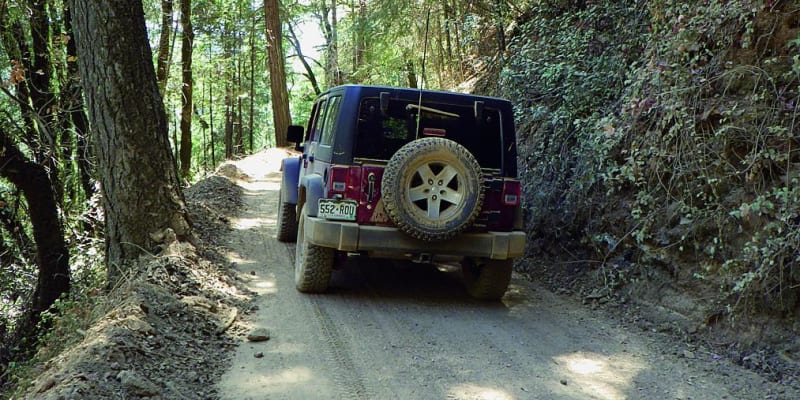 9
Trail Overview
Difficulty
Easy: First half is a twisting paved road, narrow in spots. Watch for bikers. Second half is an easy dirt road. Four-wheel drive recommended.
History
Gold was first discovered in Iowa Hill in 1853 and mining continued off and on into the 1930s. A few mines have been intermittently worked in recent years. Most mining has been hydraulic, scars of which you'll see along the route. One spot along Iowa Hill Road has sheer cliffs on each side of the road due to hydraulic undercutting.
Technical Rating