Pumpkin Vine Rd to Ames Monument
Best Time
Spring, Summer, Fall, Winter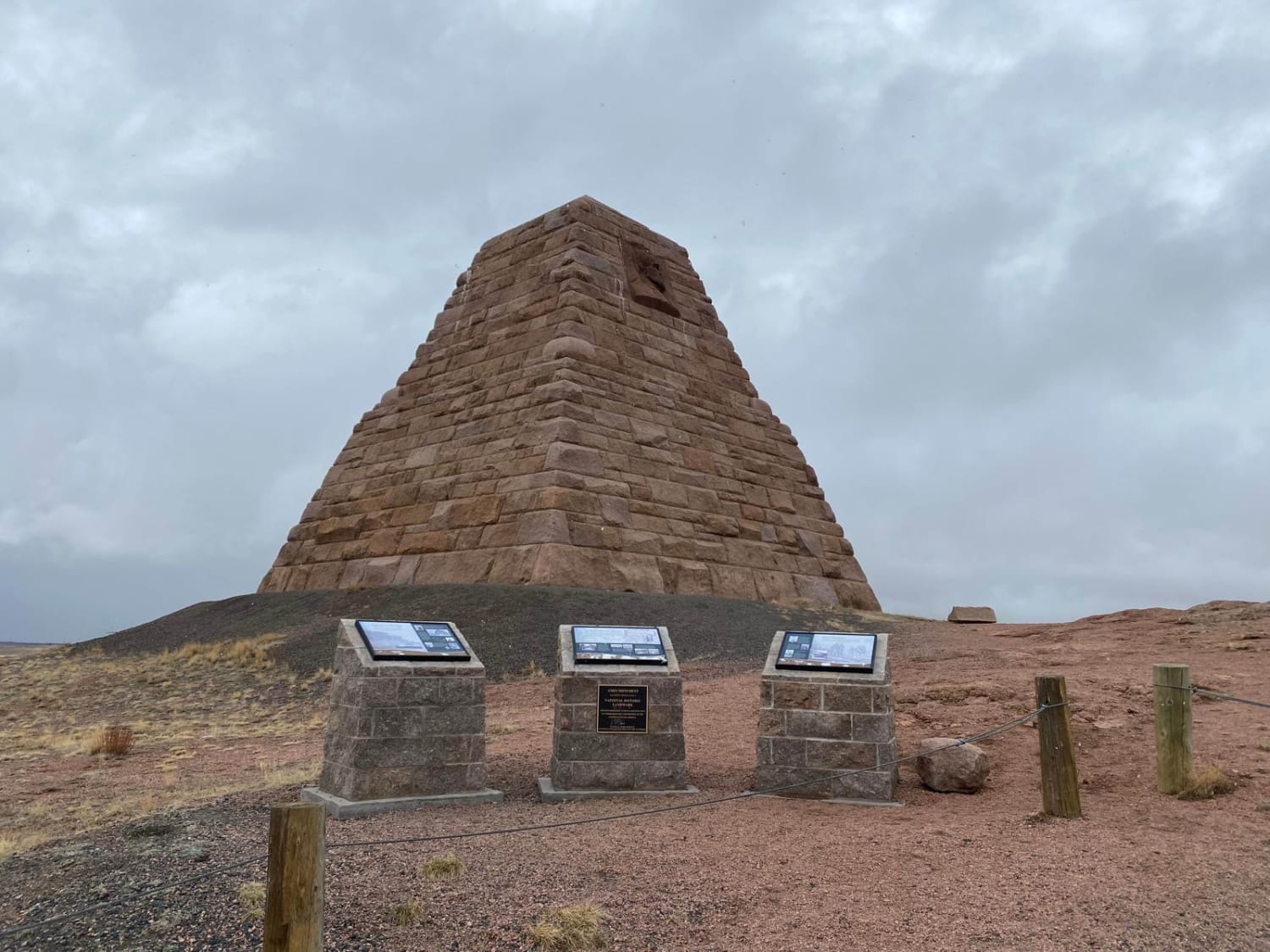 8
Trail Overview
A scenic Wyoming backroad where the opportunity to see antelope, mule deer, and elk is very high. There are several cattle guards and numerous washboard areas on this route so don't expect to travel at high speeds. The scenery is beautiful with several photo opportunities but keep in mind this road goes through private property.
Difficulty
This route can be done in 2WD but use caution in winter.
History
The Ames Monument was built in 1882. This pyramid was dedicated to the Ames brothers Oakes and Oliver Jr. who financed the Union Pacific Railroad. This monuments marks the highest point on the transcontinental railroad at 8,247 feet.
Technical Rating