Pilot Butte Wild Horse Scenic Tour
Pilot Butte Wild Horse Scenic Tour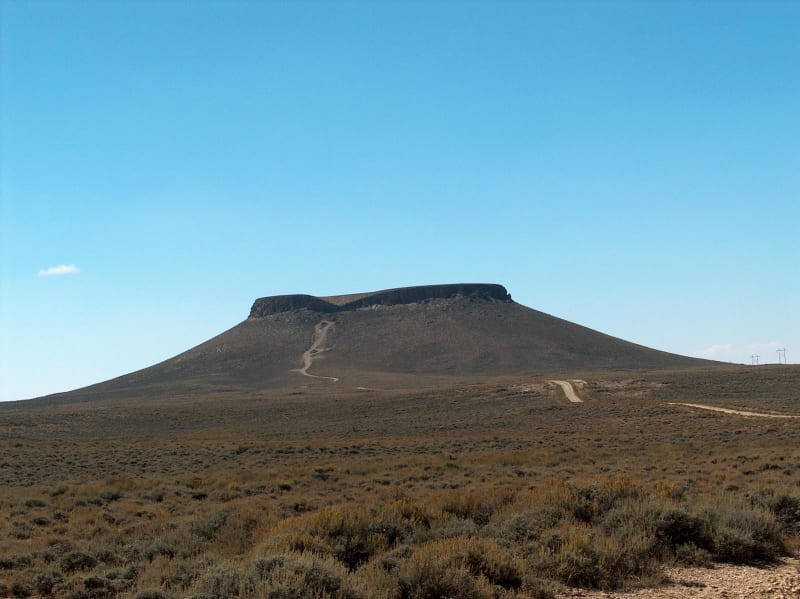 11
Trail Overview
The Pilot Butte Wild Horse Scenic Tour is a backcountry drive that features numerous high overlooks and the probability of spotting wild horses that roam the rangelands of southwest Wyoming. The drive takes you along the rim of White Mountain and past Pilot Butte where you'll get unobstructed views across the high desert. Interepretive signs along the way explain the area's features, importance, and history. Of the estimated 6,000 horses that freely roam Wyoming, hundreds of them live here in the White Mountain Management Area, giving you good odds of a sighting. To increase the chances, the BLM recommends visiting the area between sunrise and mid-morning or in the evening hours. Aside from the horse herds, you can spot rabbits, pronghorn, coyotes, and raptors. A few side tracks, including one that leads to Pilot Butte, can be followed to extend your exploration.
Difficulty
This wide gravel road is easy to drive, but may be difficult in the off-season when wind drifts snow across the high desert. Side roads off the main route are narrow and much rougher.
Get the App
Find Off-Road Trails
Unlock more information on Pilot Butte Wild Horse Scenic Tour.