554 Wildcat and 528 Geyser Creek
554 Wildcat and 528 Geyser Creek
Best Time
Year-round but could be impassable with snow during winter.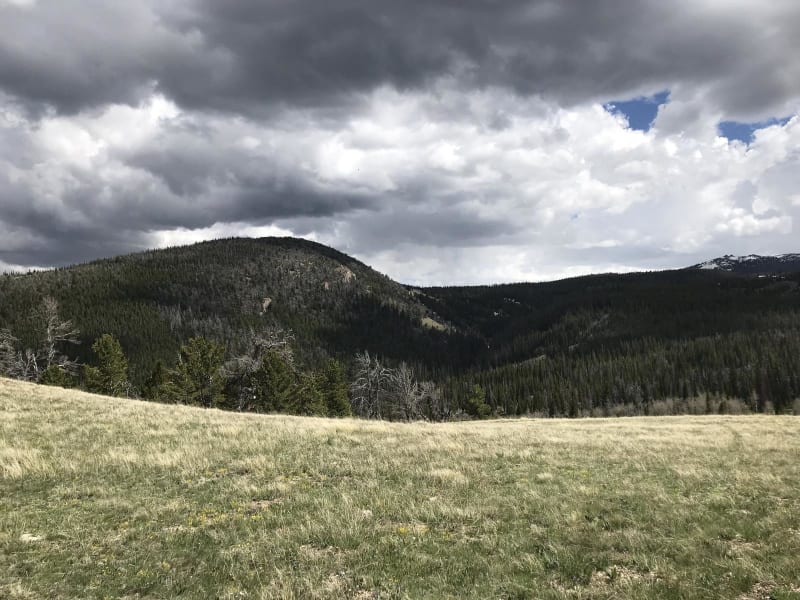 29
Trail Overview
Once you are on the 554 Trail you will need to go through a gate (just lock it when you go through). There are plenty of signs pointing you to the many trails so just keep an eye out at every junction point. 554 will go in a westerly direction until the junction point for 528. Follow 528 southerly until another junction point for Trail 5282D. Follow this to an incredible vantage point to take some pictures. Get back on 528 until it meets up again with 554. You will cross many beautiful creeks and see many forested areas and meadows. The trail is pretty easy overall, except for the ocassion medium-sized rock and some ruts. As you are travelling on 554, the trail will circle you back around to where you started, but keep an eye out for the turn for Grandy Reservoir. The short detour there takes you to a beautiful lake. Get back on 554 and the road will eventually meet up again with Soda Springs Dr.
Get the App
Find Off-Road Trails
Unlock more information on 554 Wildcat and 528 Geyser Creek.