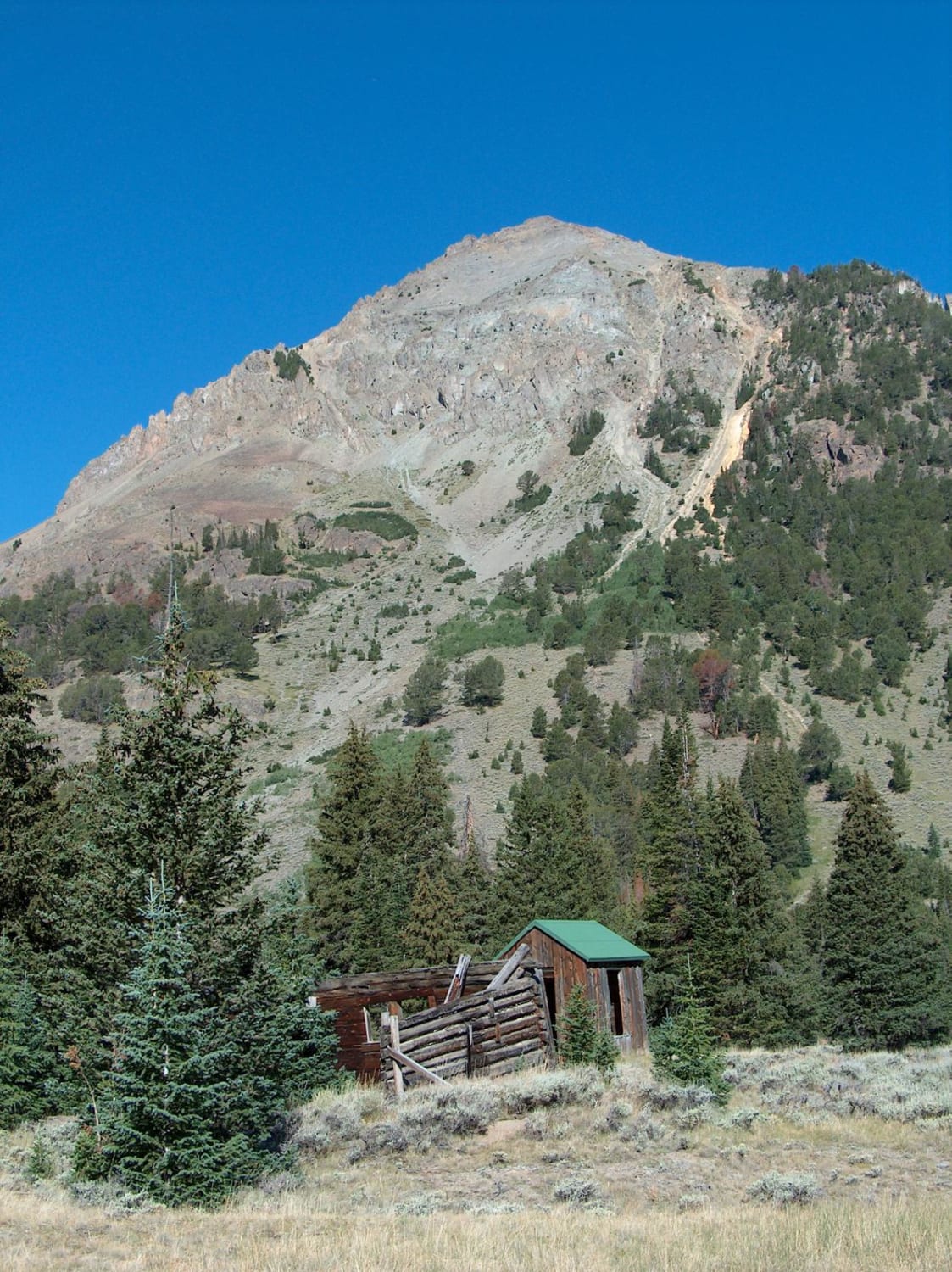 8
Trail Overview
This exciting and beautiful route runs deep into the Absaroka Range to reach Kirwin, a deserted Wyoming ghost town. Before you get there, you'll pass Lower Sunshine Reservoir, verdant pastures, a Forest Service guard station, and a pair of public campgrounds. Within the Shoshone National Forest, the road follows Wood River as it winds below lofty summits such as Francs Peak (13,153 feet). After the last campground, the road fords Wood River, which often flows at least a foot deep, even late in the season. This is the first of several crossings. Mining ruins can be spotted on the hillsides as the road nears the Kirwin site. There is a parking lot with informational signs, a trailhead, and a vault toilet at the end of the road. From here, you can explore the old townsite on foot. All vehicles must be highway legal.
Difficulty
The first 20 miles of this route are easy and can be made in any vehicle. However, the last 8 miles has several river crossings and cover a rockier path. This last stretch should only be attempted from July through September with a high clearance, 4x4 vehicle. It's typically an easy drive when water levels are low, but use caution if rivers are running high.
History
By 1906, more than 200 people lived in this gold-mining town before they left following a massive avalanche.
Status Reports
Mac Ritz-Kenny
Oct 13, 2023