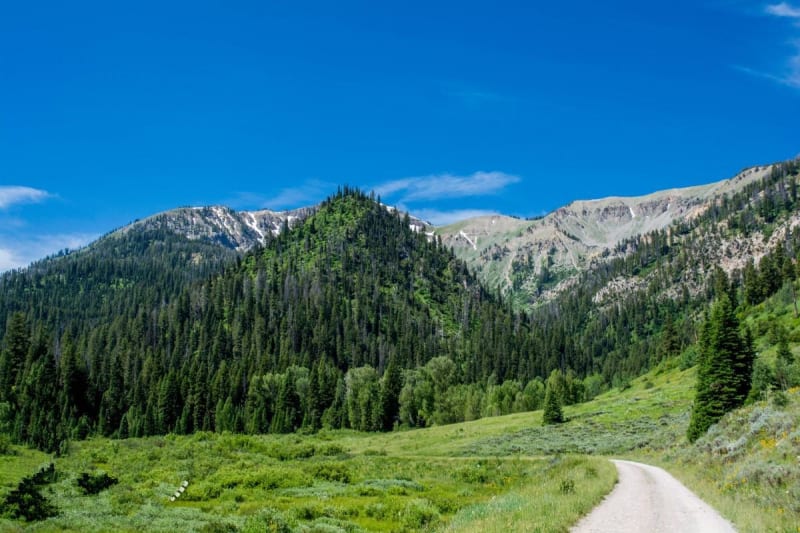 9
Trail Overview
Greys River Road is a well-graded dirt road that can be done by most vehicles. The area is amazing, and just the main road itself is worth a visit. The best way to experience this area is to camp up the road close to alpine and ride OHVs up the road and explore the side trails as you go. Be aware that this road can be very dusty. It is definitely best to give each other space and just enjoy the scenery. There is a 35 MPH speed limit on the main road and is enforced. You must purchase an out-of-state Wyoming sticker for your ATV. There is quite a bit to do, and a lot of good camping in the area.
Get the App
Find Off-Road Trails
Unlock more information on Greys River.