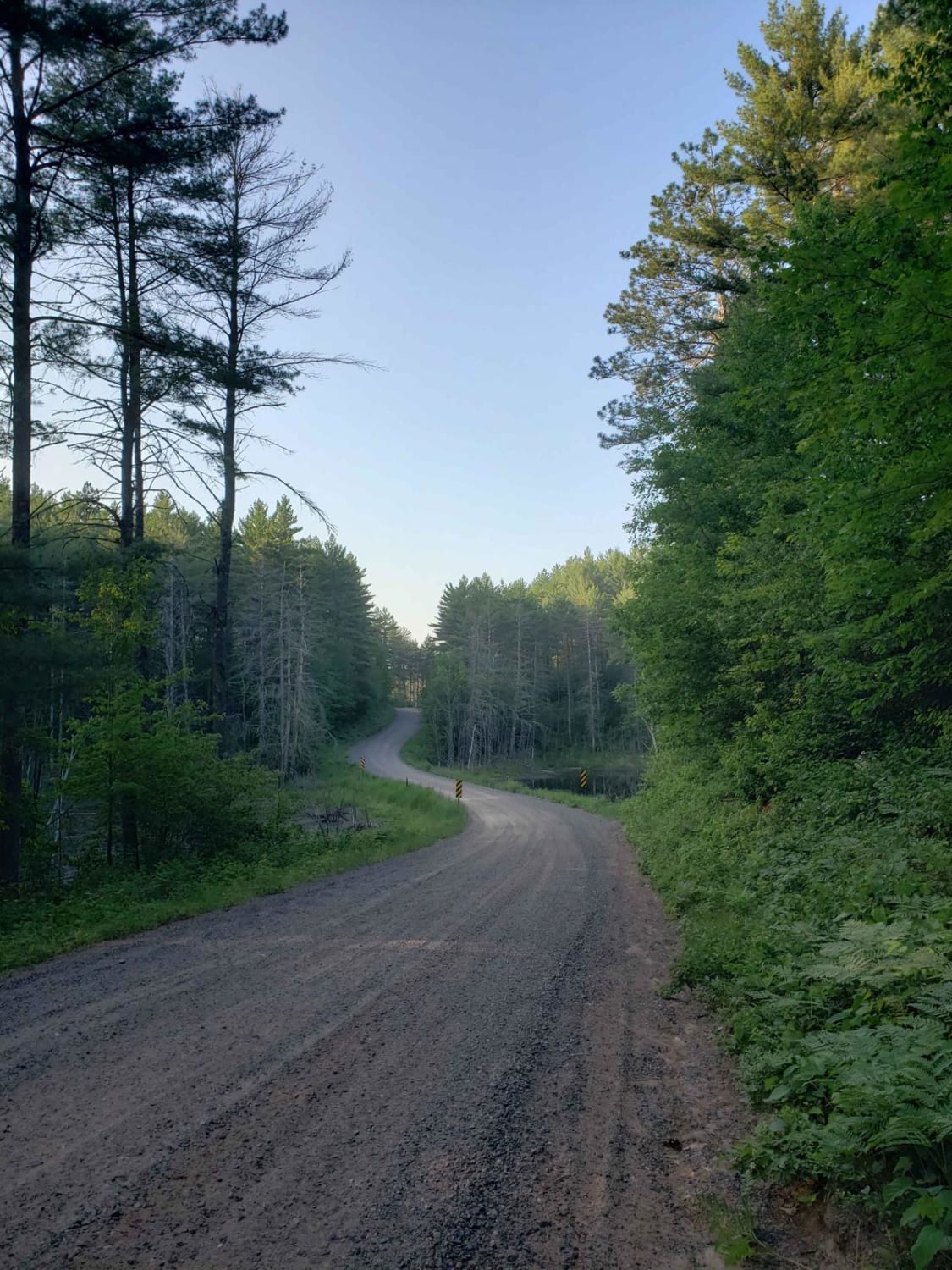 7
Trail Overview
This is a beautiful, winding gravel road through Northern Wisconsin that gives a beautiful view without significant danger to your vehicle. This trail is lined with a lovely variety of northern hardwoods and evergreens. Wildlife here is plentiful and it is very likely that you may see a few whitetail deer and potentially a variety of other birds and animals.
Difficulty
This is a well maintained gravel road though may not be the best after heavy rain.
Status Reports
There are no status reports yet for this trail.