Pelcho Cut Across
Best Time
Fall, Summer, Spring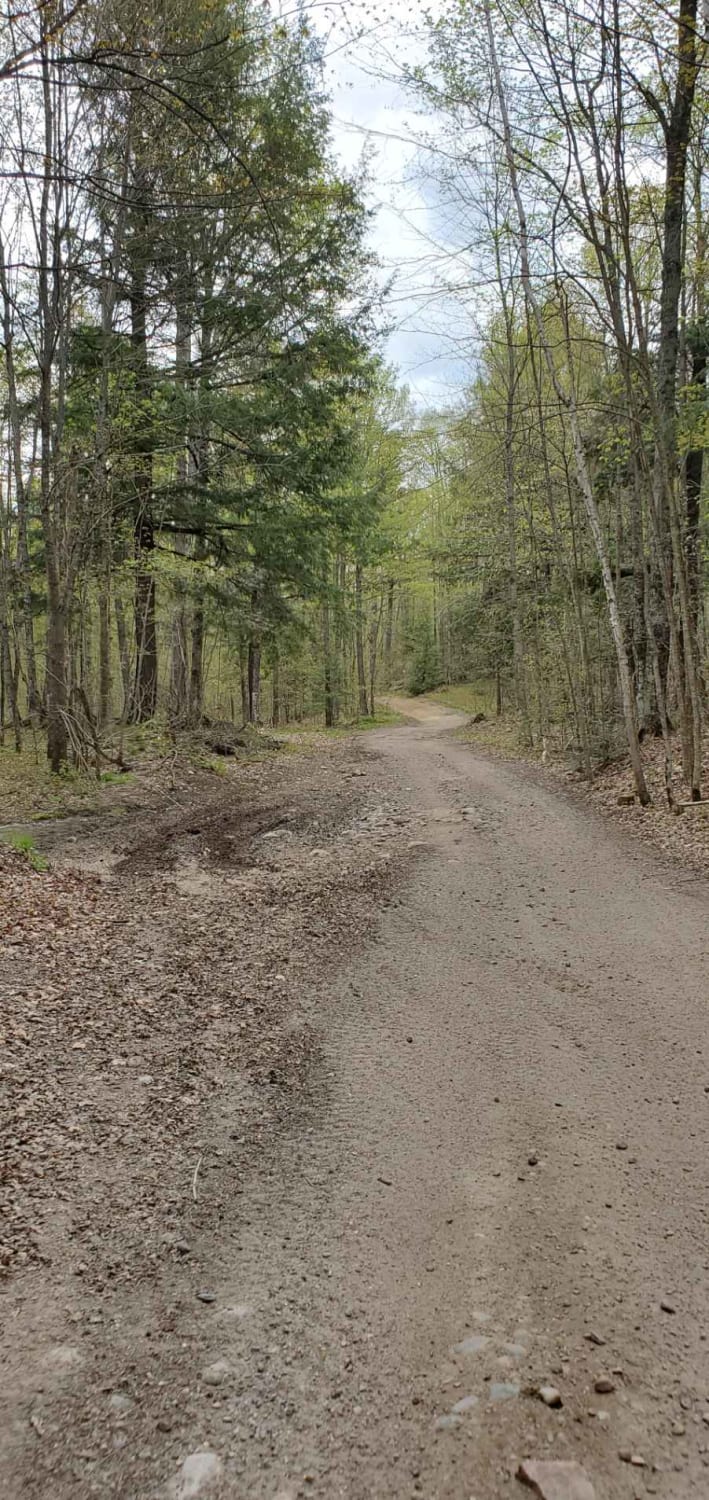 5
Trail Overview
To get you off pavement and onto this rocky, winding trail you will cut through Enterprise Lake Road in Elcho and Old Elcho Road in Pelican Lake. Most times the trail has many low wet spots, but none of them are usually deep. Most corners are pretty tight, but oncoming traffic can usually be seen. There are gates at each end as to not allow larger vehicles through.
Difficulty
Trail is typically hard pack dirt on top of rock. Much of the trail, especially the hills are loose rock washes.
Status Reports
There are no status reports yet for this trail.