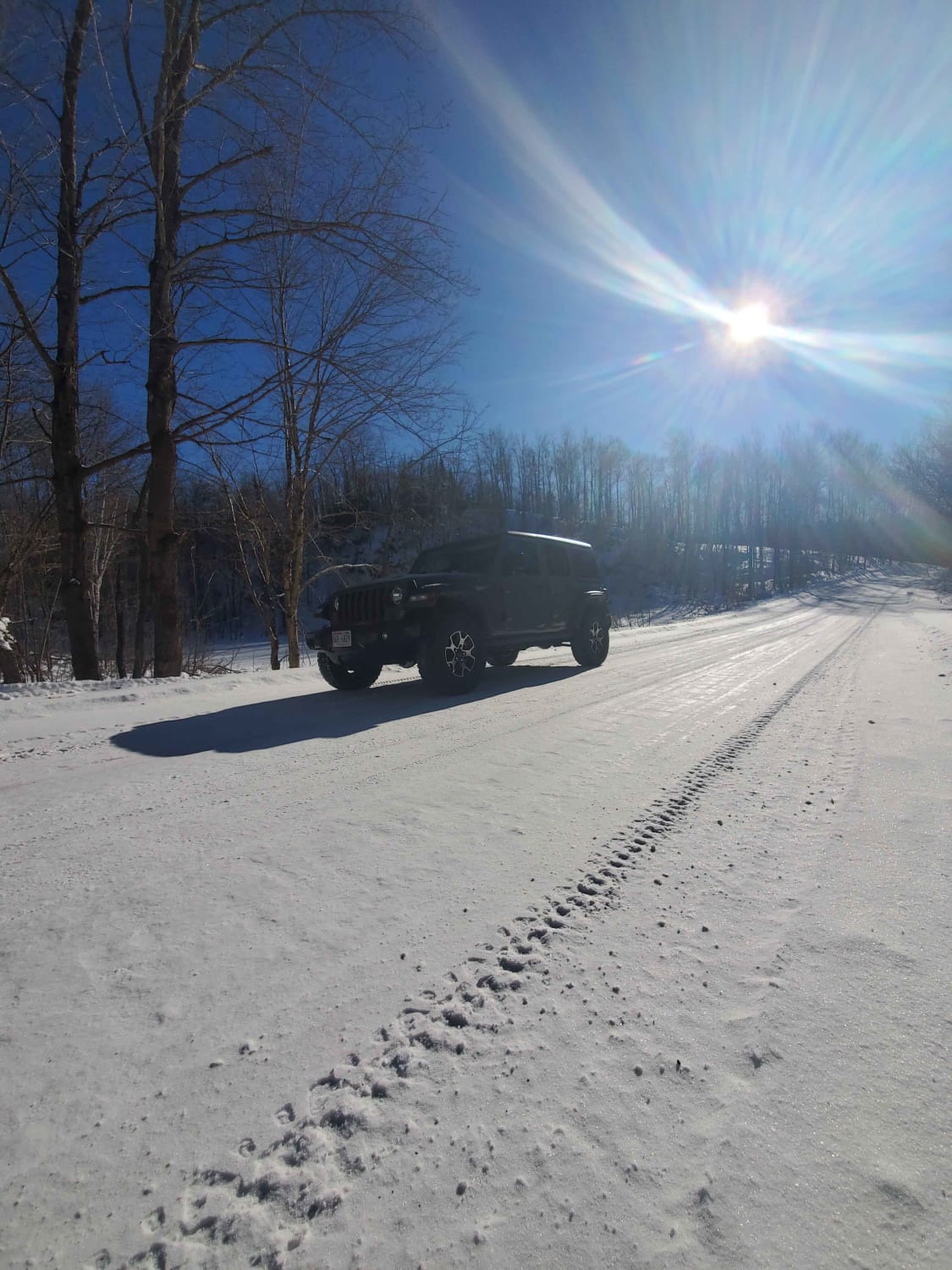 5
Trail Overview
This is a gravel forest road starting on State Highway GG, right outside of Mellen, and ending on County Highway C in Highbridge. These forest roads have some nice scenic views as you make your way through the tall pine trees, past rivers and creeks, and along a few farm fields.
Difficulty
I could see this road getting muddy in spots during spring or after heavy rainfall. otherwise a nice easy forest road
Status Reports
There are no status reports yet for this trail.