F15 Trail
Best Time
Spring, Summer, Fall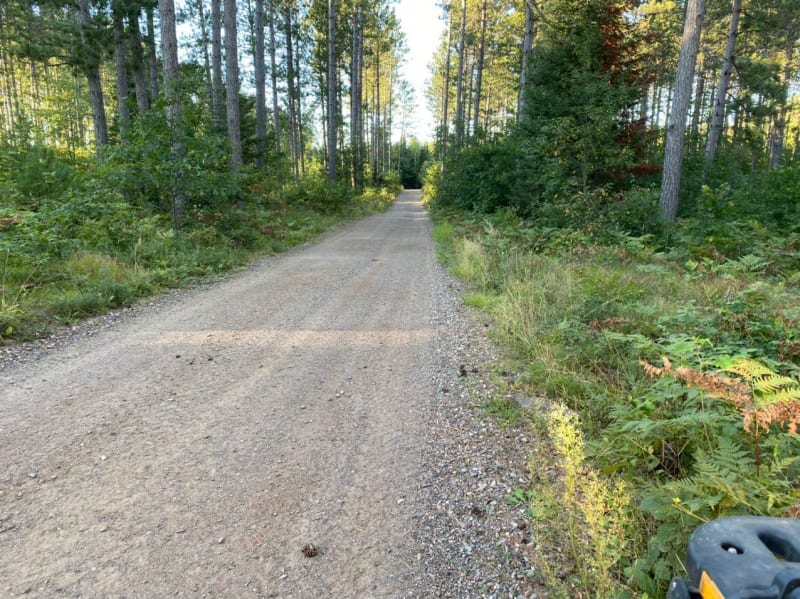 6
Trail Overview
This trail is comprised of a rocky, sandy surface. It winds through the woods, and occasionally jumps onto a forest road. The north end of the trail brings you towards the town of Florence and the southern end comes into the town of Dunbar.
Difficulty
The trail is very easy. Some spots can hold water after heavy rains, but nothing that requires 4WD.
Get the App
Find Off-Road Trails
Unlock more information on F15 Trail.