West Elcho
Best Time
Spring Summer Fall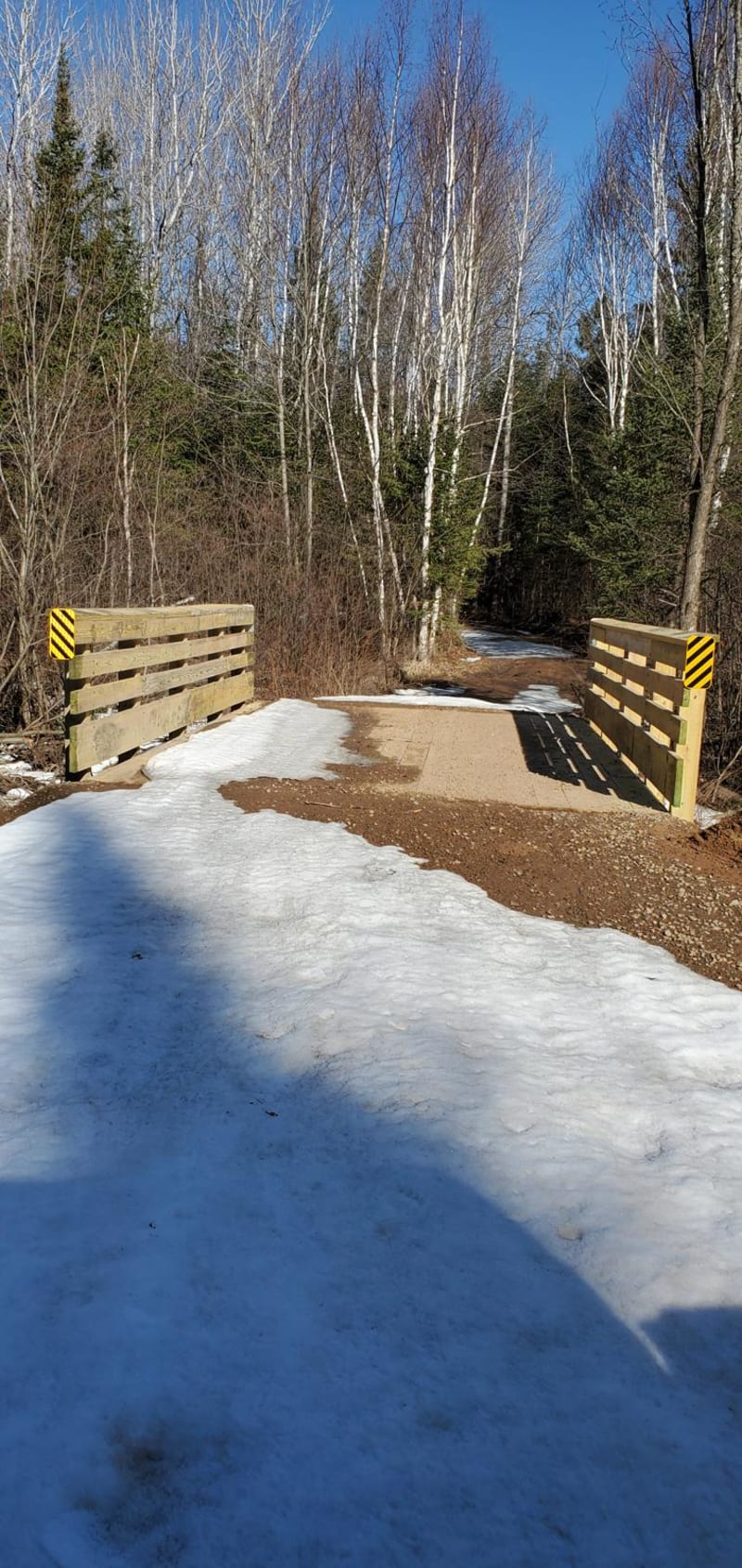 11
Trail Overview
Beginning at County Road T trailhead, the West Elcho Trail runs north and south with many branches that can be taken. Mostly dirt road crossing low spots that will flood over the trail in the spring or with heavy rain. The ground will be soft in those areas, so slowing down will help prevent erosion. Cell phone service is spotty on the trail. The trailhead side is about 3.5 miles from Summit Lake, while the north end will be about 7 miles from Elcho, and can be accessed by road the entire way to town.
Difficulty
The majority of this trail is easy, with some other scenic and difficult trails that branch off of it. This is a main trail that provides access to much more of the area after leaving the trailhead.
Get the App
Find Off-Road Trails
Unlock more information on West Elcho.