Wooded Forked Path
Best Time
Spring, Summer, Fall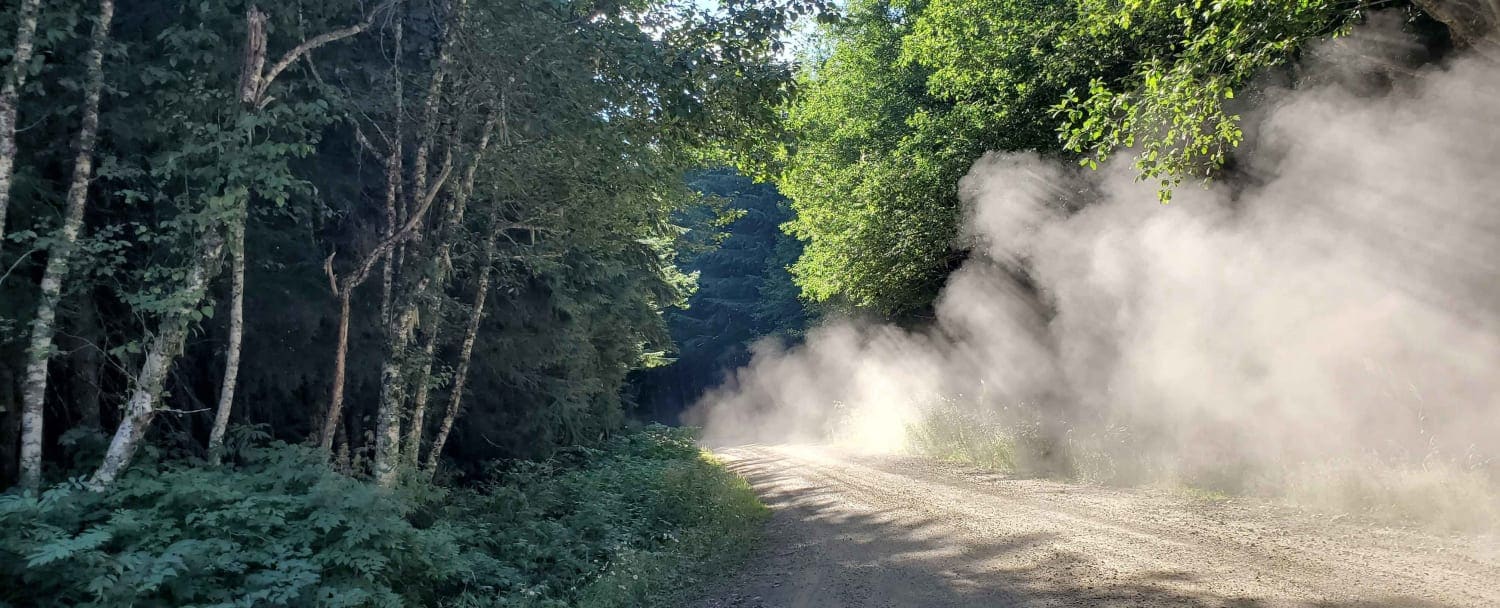 8
Trail Overview
Gentle gravel trail. This long path is gentle but narrows in quite a few places. Drive through the green forest with lots of small animals. This road will take you deep into the Gifford Pinchot Forest where washouts, landslides, and mudslides are common. Tread slowly and cautiously. Potholes are up to 3 inches deep.
Difficulty
Unmaintained roads become quite muddy and slick during winter months. Pot holes reduce speed.
Status Reports
There are no status reports yet for this trail.