Turtle Rock
Best Time
Spring Summer Fall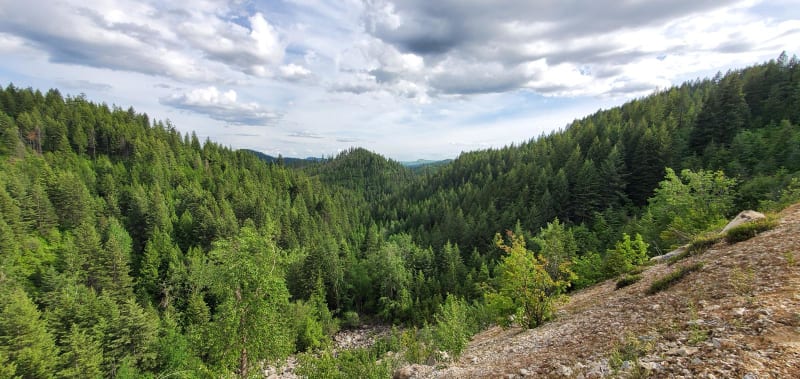 13
Trail Overview
This trail utilizes Klines Meadow Road, which is quite an easy ride, but branches off in multiple areas which increase the difficulty. Watch for sections of steep hills and possible rockslides. Take the opportunity to stop along multiple viewpoints throughout the ride, including the old quarry and Turtle Rock. There is spotty cell service in the area, so come prepared.
Difficulty
the main trail that utilizes Klines Meadow Rd is easily a Technical level 1 or 2 but the trails that fork off of Klines Meadow Rd increase the difficulty of this rice to a level 3 with areas of steep grades, obstacles (ie. rockslides over trail), and generally less then maintained trails.
Get the App
Find Off-Road Trails
Unlock more information on Turtle Rock.