Trail to Roll Cage Landslide Canyon
Best Time
Spring, Summer, Fall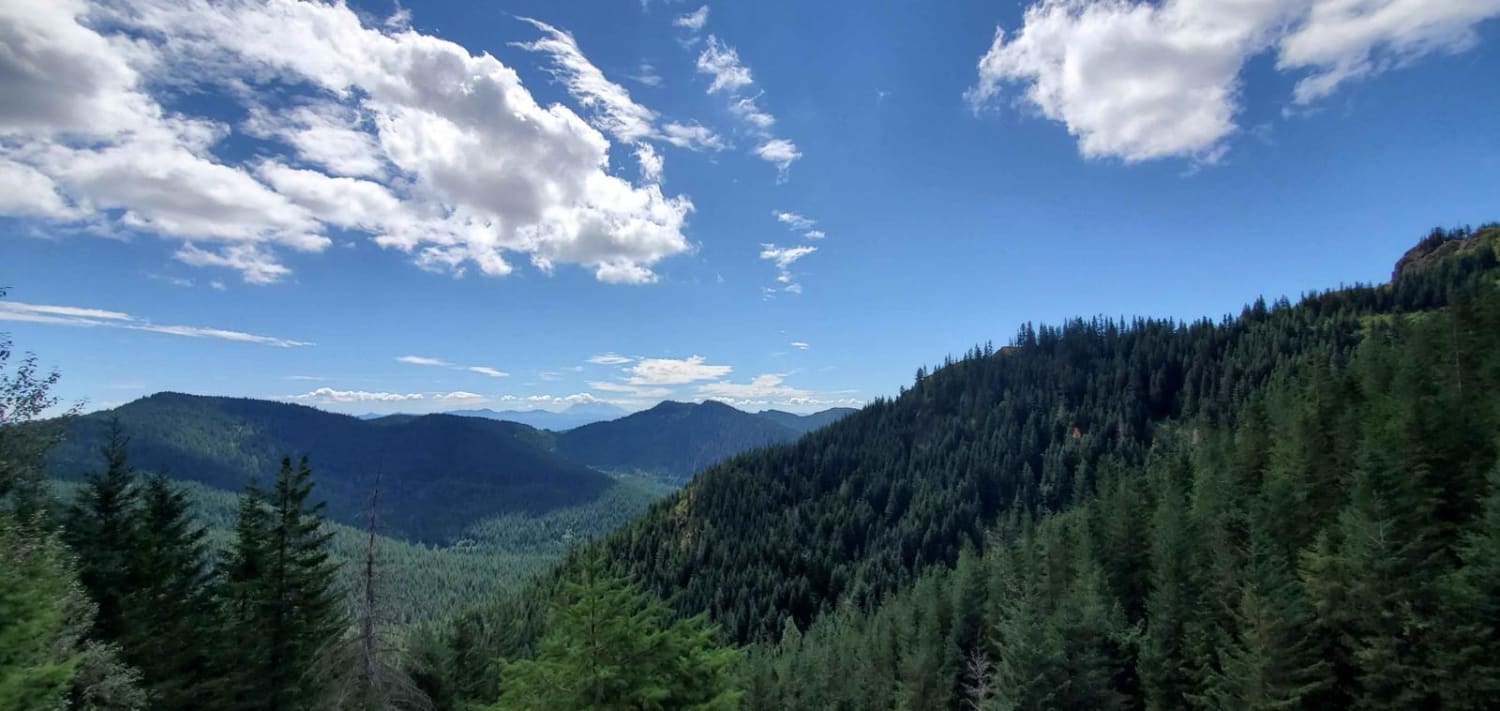 6
Trail Overview
This long beautiful forested trail opens up to gorgeous mountain views. Rough unkept roads make good suspension worthwhile as the rocky road seems to become quite unpredictable. Sudden drops and obvious recent landslides make this a slow travel trail. Enjoy large open skies and hidden single-car camping spots.
Difficulty
Trail obstacles and pits up to 10 inches and loose ground. Road is one car wide.
Status Reports
There are no status reports yet for this trail.