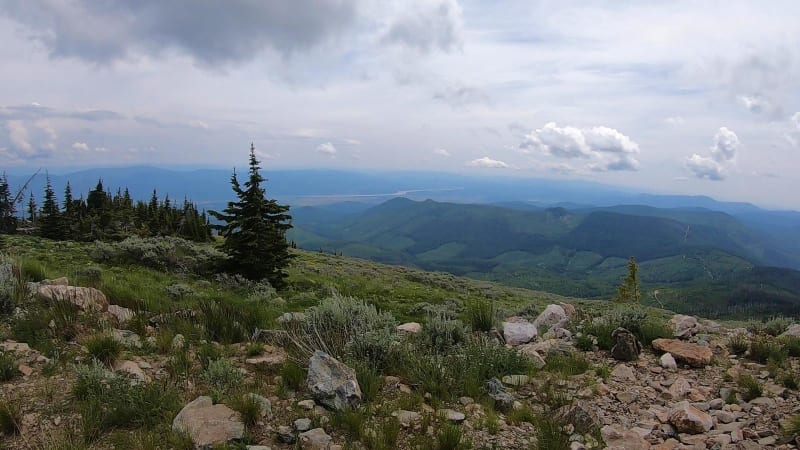 6
Trail Overview
This route features a loop route which takes you to Calispell Peak. It is all gravel road, with the final 2 mile road to Calispell Peak being rough and rocky, with a couple of steep pitches to negotiate. The road may be very dusty depending upon weather. The route is designed for the campers along the Tacoma Creek region in mind. There are different routes that can be taken, but this one is specifically designed to go to Calispell Peak, then reutrn via a north western route back to the main camping region. Photos of Calispell Peak are available in the Calispell Peak route.
Get the App
Find Off-Road Trails
Unlock more information on Tacoma Creek.