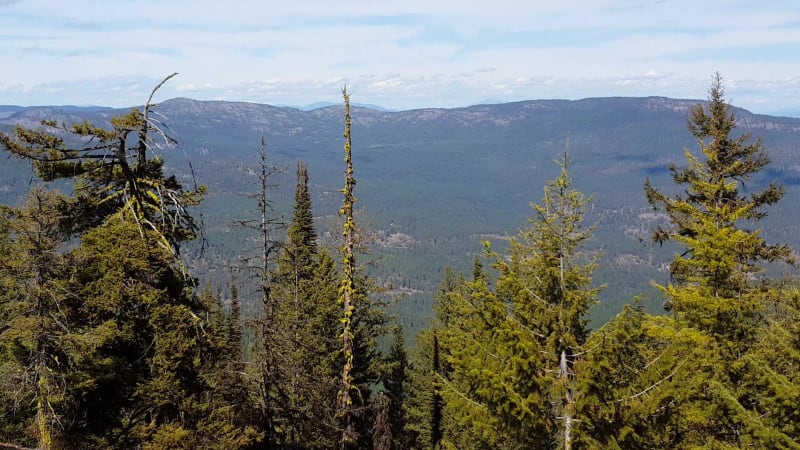 16
Trail Overview
Portions of this trail can be challenging, especially on the steeper, rocky slopes leading to the top of the mountain. Otherwise, this is mostly a forest trail, limited in width, making full size vehicle access impossible. Trail may be littered with downfall, so bring appropriate gear such as chain saws, axes, or bucksaws to clear downed material blocking the trail.
Get the App
Find Off-Road Trails
Unlock more information on South Huckleberry2 Trail.