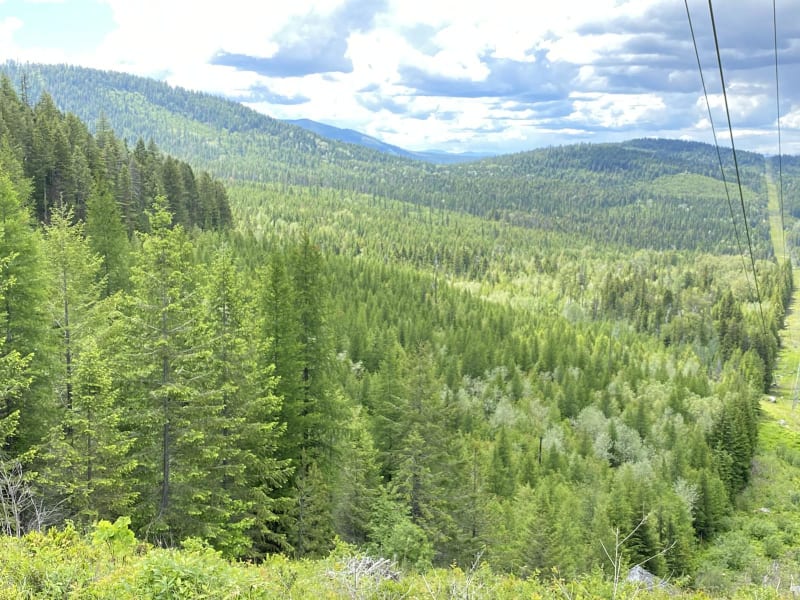 10
Trail Overview
There are paved roads leading out of Ione. The rest is gravelled road. Easy ride. Alternative loop up FS Rd #421/300 (Jim Creek) is available. If time is critical, stay on Smackout Pass Rd, which will save 10 miles (2 hrs).
Get the App
Find Off-Road Trails
Unlock more information on Smackout Pass.