Quarry Lake Viewpoint Road
Best Time
Spring, Summer, Fall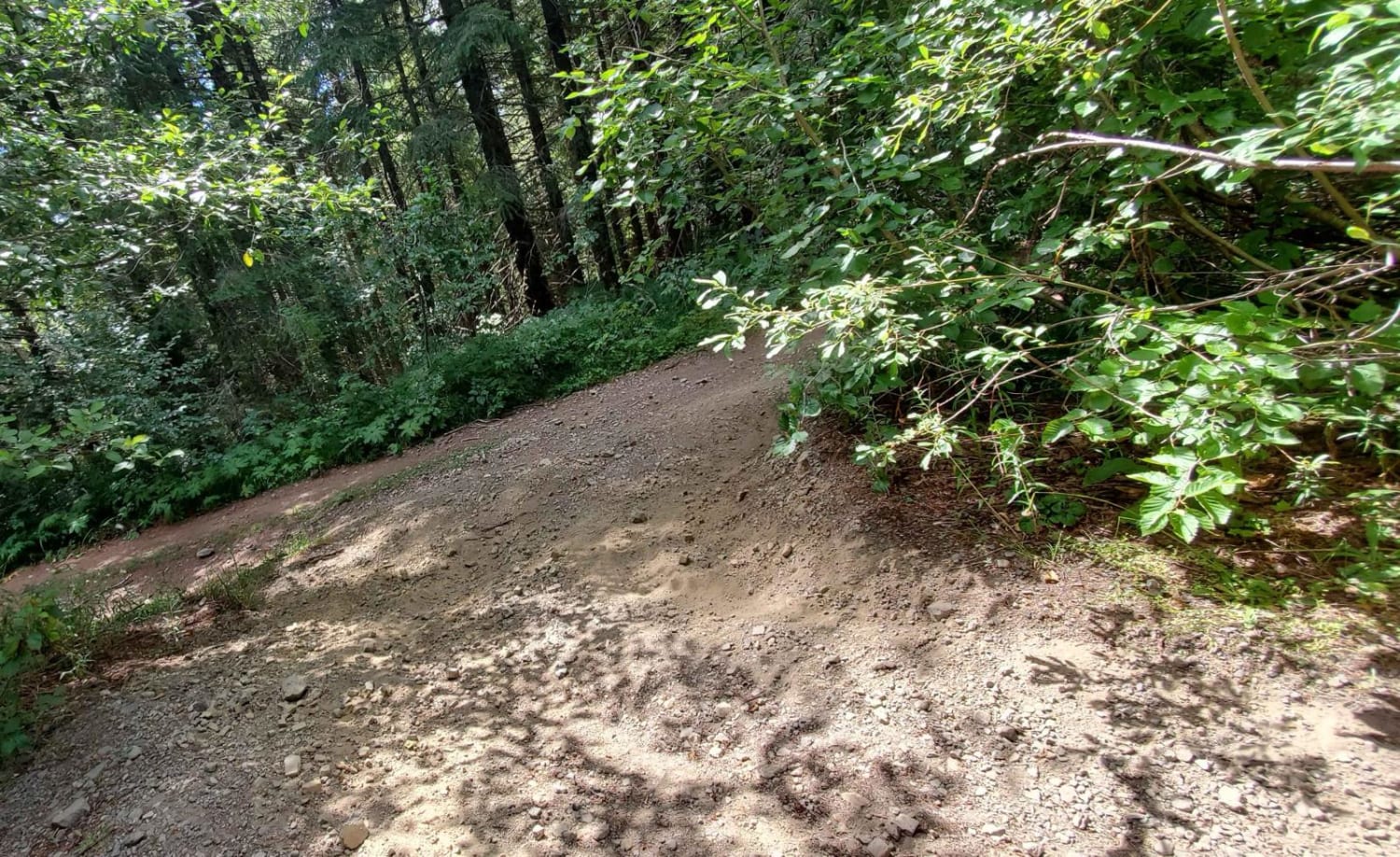 10
Trail Overview
This path is the furthest from the quarry fork. It leads to a beautiful land bridge overlooking both lakes. Dense forest trails are unmaintained causing the scraping of wider vehicles. The ground is sturdy and fairly manageable, but low-hanging branches make watching the ground a slow process. The quarry provides a much-needed camping spot and RC crawling opportunities.
Difficulty
Un-maintained with minor pot holes. Shifts from one car wide to two. Slick silty loose ground and rocks on path up to 10 inches tall. Ledges on south side and uneven slippery footing make this road a bit more exciting.
Status Reports
There are no status reports yet for this trail.