Pete's Creek Trail
Best Time
Spring, Summer, Fall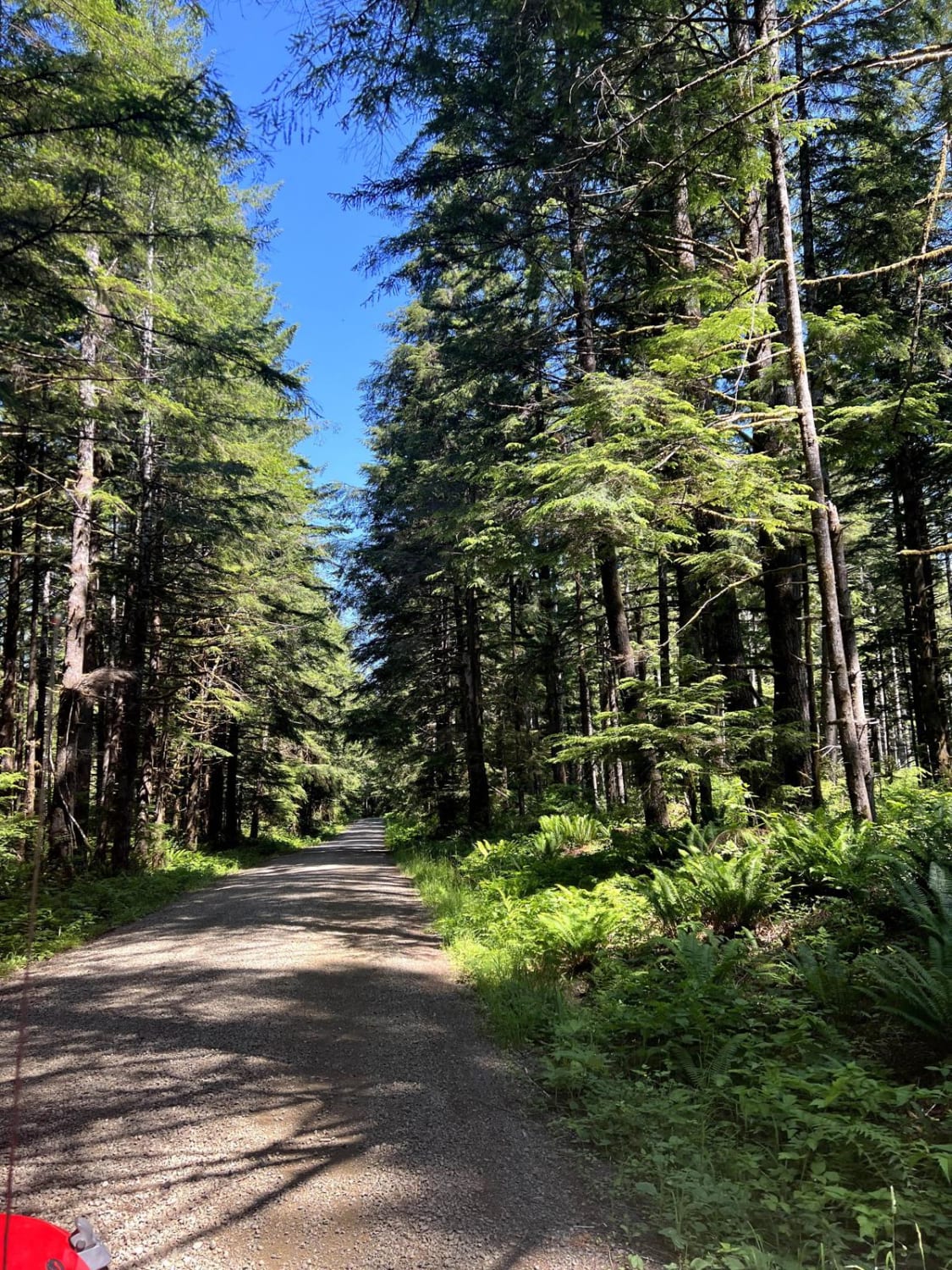 5
Trail Overview
This 11.1 mile point-to-point trail follows up the West Fork Humptulips River Valley to the Pete's Creek Trailhead and ends at the Campbell Tree Grove Campground. This is a very relaxing drive with some great views. Stop on the bridge at the beginning of the trail for a great view of the river below.
Difficulty
This is a maintained Forest Service Road passable a 2WD vehicle.
Status Reports
There are no status reports yet for this trail.