S. Skagit Hwy to Gee Point
S. Skagit Hwy to Gee Point
Best Time
Spring, Summer, Fall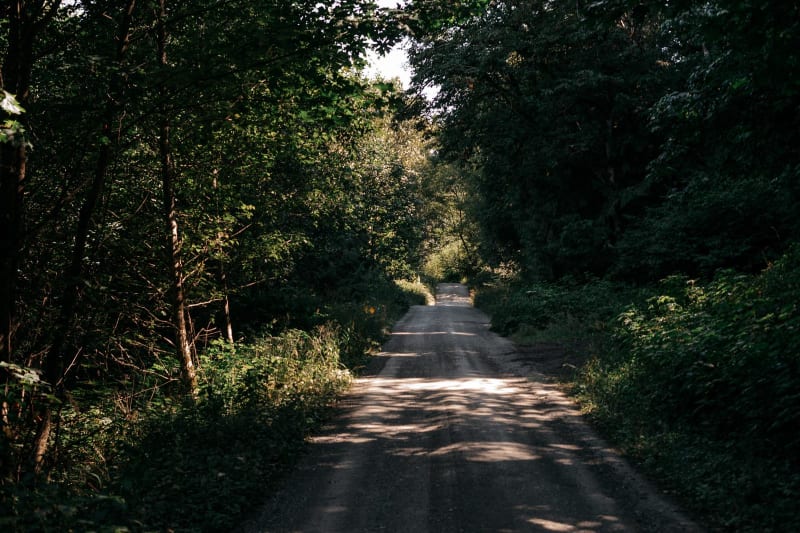 14
Trail Overview
The first 17 miles of this trail is ideal for beginners, due to its mellow, packed gravel roadway, 1.5-vehicle width, and few sections of potholes. Therefore, it can be run in any type of vehicle. This part of the trail is also great for more experienced drivers if they want to run a trail faster, but there are a few blind turns, so reviewing the trail prior would be in the driver's best interest if running it in this manner. The first 4 miles of Finney-Cumberland allow for cell phone reception, but the rest of the trail to Gee Point does not. During this section, there are great views of Mt. Baker, as well as Skagit Valley and the Skagit River. Along Finney-Cumberland, there are plenty of shorter trails to explore and a few areas with fire rings for camping. Gee Lake is at the final 10 miles to Gee Point Trail. This portion of the trail is not difficult, but is single lane, and has multiple areas where the road dips. These sections would make running the trail in a vehicle smaller than an SUV difficult. Gee Lake would be impassable in snow, and 4WD would not be required if it has rained, but would be a welcome assurance. Trail composition is packed gravel, but the road is narrower with no turnouts in the final 4 miles for vehicles heading opposing directions. This trail also leads to Gee Lake on your right, before Gee Point Trail, with parking and a fire ring for camping.
Difficulty
100% of the trail is easy for a 4x4 SUV or truck with stock clearance. Smaller vehicles would have difficulty making the final 10 miles of the trail due to clearance.
Get the App
Find Off-Road Trails
Unlock more information on S. Skagit Hwy to Gee Point.