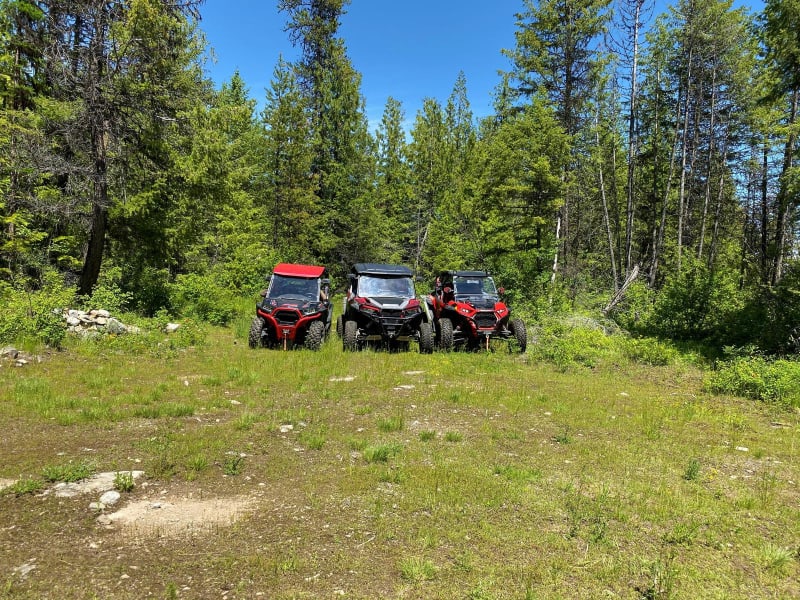 18
Trail Overview
West trail entrance is unmarked. Proceed one mile north from staging on #160 road, past the #150 (Kerry Creek Rd intersection). Look for a right turn off into the forest. For the East trail entrance, take the right turn onto #150 (Kerry Creek Rd), proceed 5.15 miles. Left turn on #215 road, proceed .7 miles to #220 road. Turn left, proceed .9 miles. Look for small clearing on left, with a small pile of rocks. Faint tracks lead into the forest - this is the trailhead - no marker. Trail not wide enough for full size vehicles.
Get the App
Find Off-Road Trails
Unlock more information on Owl Mountain Trail.