North fork road
Best Time
Spring Summer Fall Winter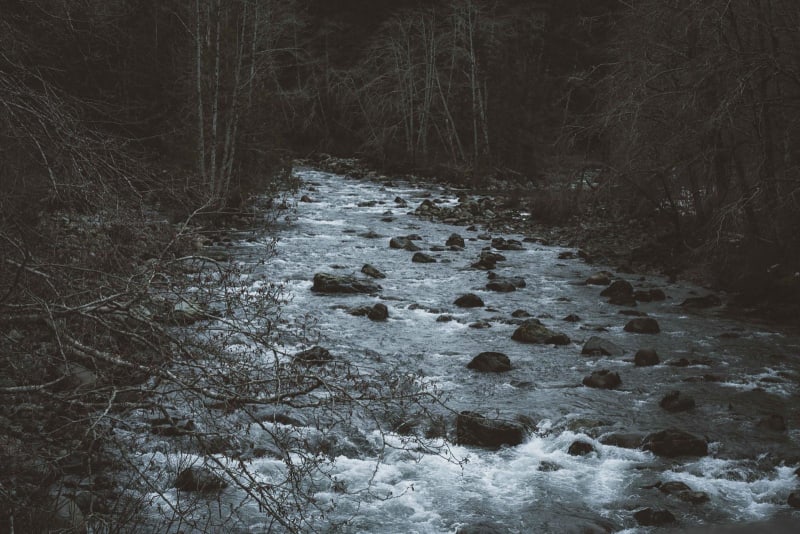 29
Trail Overview
This is a relatively easy trail. It consists of mostly compacted dirt with some loose gravel sections and a few concrete sections with bridges. This trail is good any time of year, but particularly beautiful in the spring when everything is in full bloom. There are many deep pothole-like ruts, but cautious sedans have been seen on the trail as well. There are multiple open shooting locations, as well as water access and a few camping spaces.
Difficulty
Besides navigating pothole ruts, this trail is mostly just compacted dirt. There are no major ledges or obstacles to be concerned with.
Get the App
Find Off-Road Trails
Unlock more information on North fork road.