Newlands Road
Best Time
Spring, Summer, Fall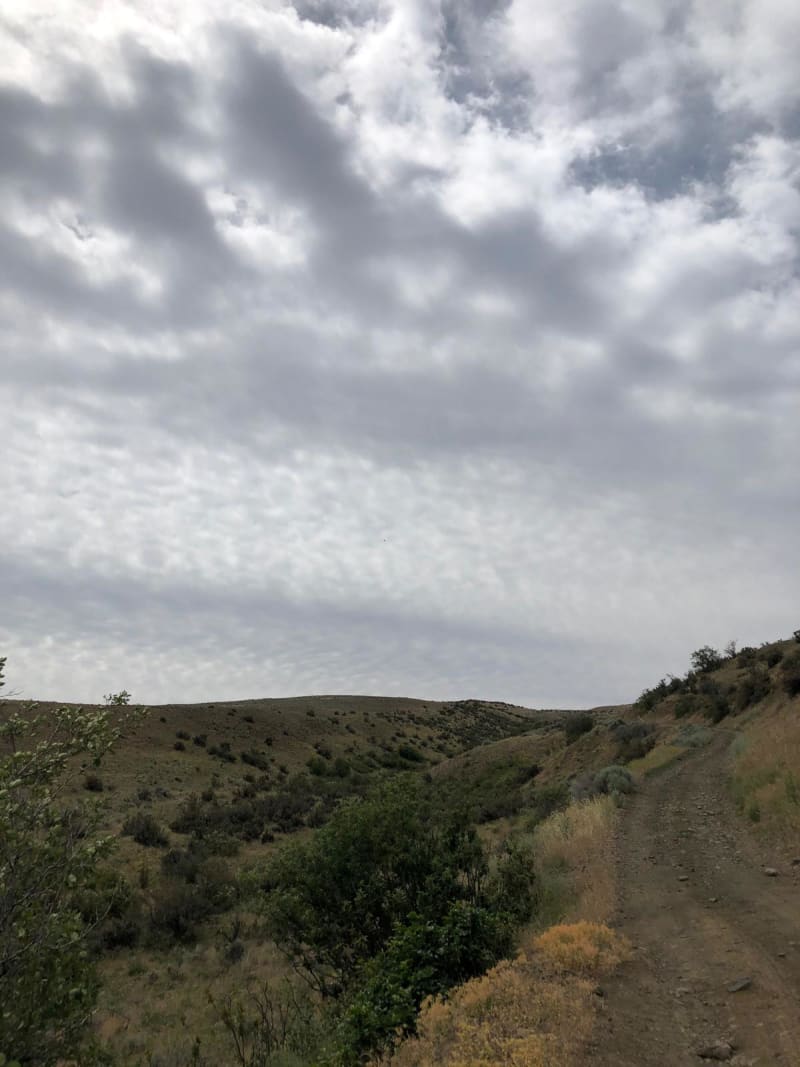 4
Trail Overview
Newlands Road is a dusty roads with loose rocks. There are some uphill spots where loose rocks could be a problem, however for the most part it is just a dirt road. There are a few rutted areas that can be easily navigated.
Difficulty
This is a dirt road with limited to no obstacles.
Get the App
Find Off-Road Trails
Unlock more information on Newlands Road.