Milk Creek Road
Best Time
Spring, Summer, Fall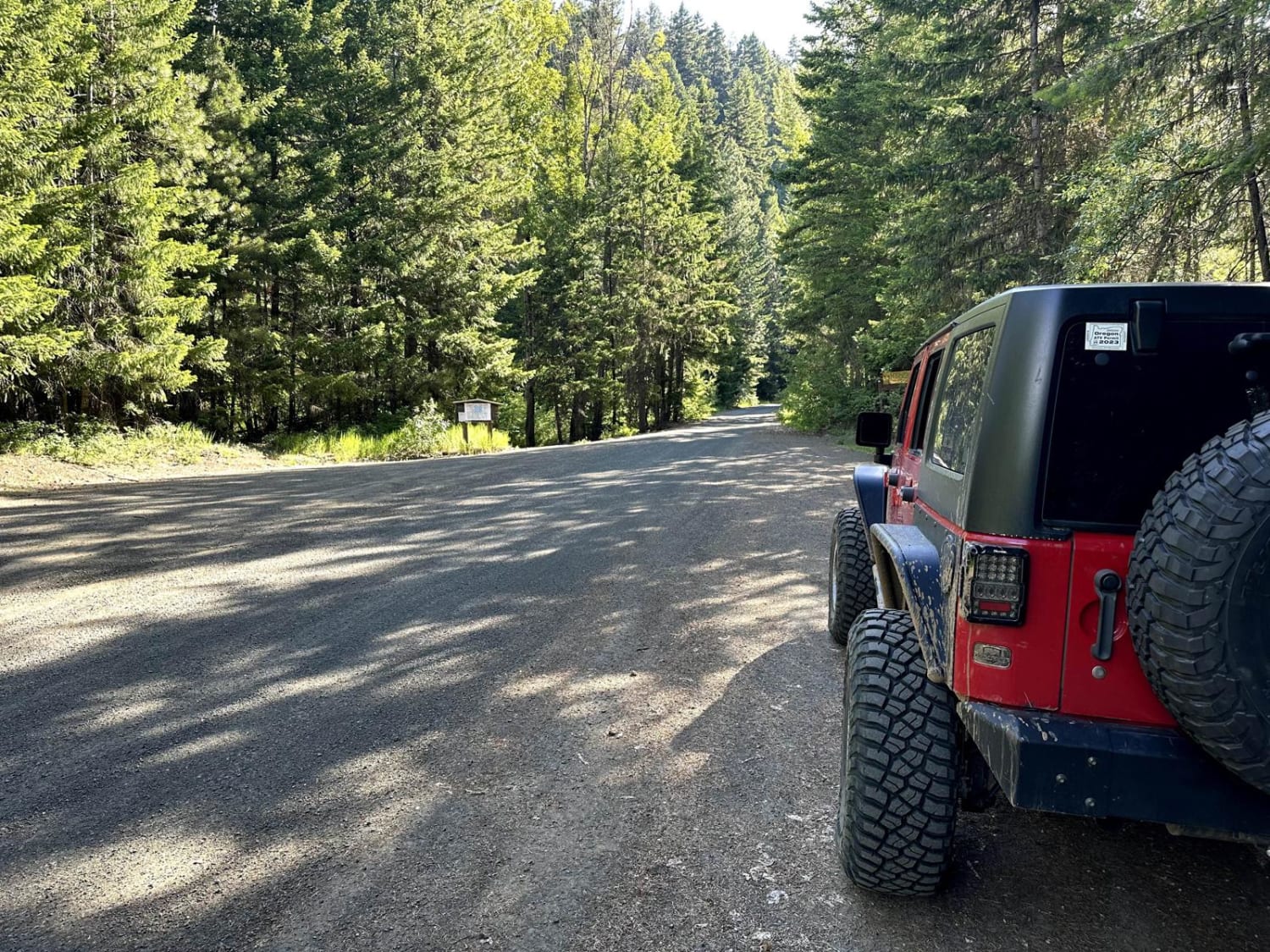 5
Trail Overview
This 8.1-mile point-to-point trail travels along Milk Creek, passes by Milk Pond (picnic area), and ends at Milk Lake. Enjoy the winding road as it climbs up Manastash Ridge toward Bald Mountain. This trail turns into a 4WD trail past Milk Lake. Passable by stock 4WD and high clearance 2WD vehicles.
Difficulty
This is a maintained dirt road with small potholes.
Status Reports
There are no status reports yet for this trail.