Lower Mud Lake Road
Best Time
Spring, Summer, Fall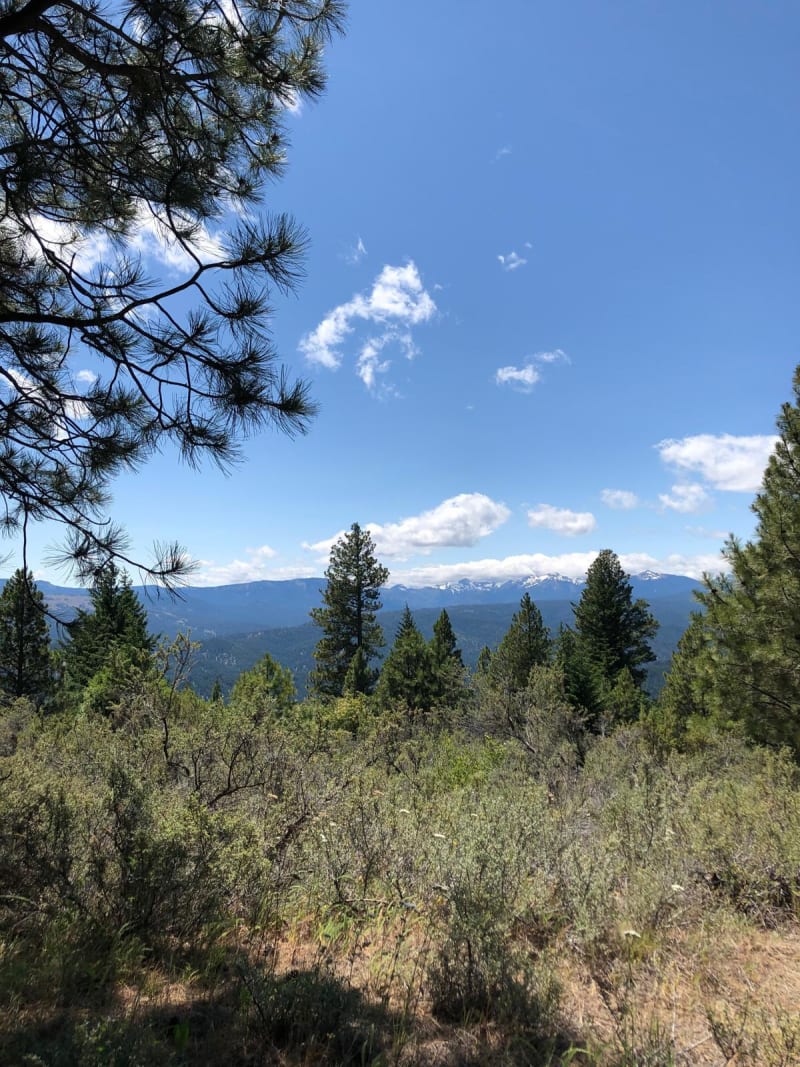 11
Trail Overview
Lower Mud Lake Road is primarily a dirt and gravel road with limited obstacles. There are some rutted sections, and some descents contain loose rocks, but it's very easy going for the most part. Be aware of dust kick-up in some areas when dry, as this can limit field of vision and make the terrain appear more difficult than it is.
Difficulty
Trail is primarily dirt and loose rocks. There are very few obstacles and they can all be bypassed.
Get the App
Find Off-Road Trails
Unlock more information on Lower Mud Lake Road.