Lake Overlook Camp Out Road
Best Time
Spring, Summer, Fall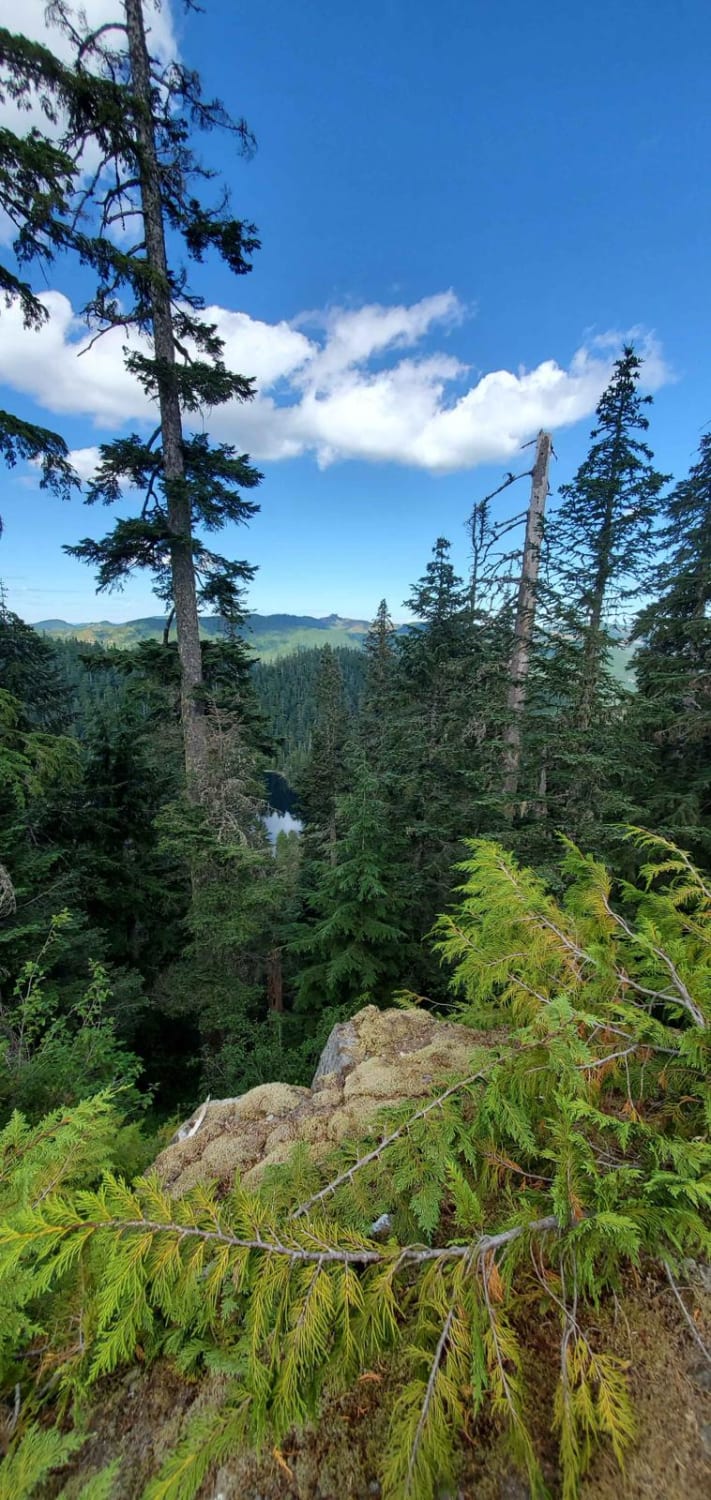 9
Trail Overview
This magnificent land bridge places this one-car wide lane delicately at the top of a very steep tall cliffside. The road is mostly clear of landslide debris but large rocks are not far off the path. Look over the steep edge to see the lakes way down below. But do not stand too close to the edge as silty soil crumbles easily.
Difficulty
Although this is a land bridge, it is relatively secure. The ground is quite passable and vegetation does not touch vehicle. Generally easy trail. Though unmaintained pot holes still arise.
Status Reports
There are no status reports yet for this trail.