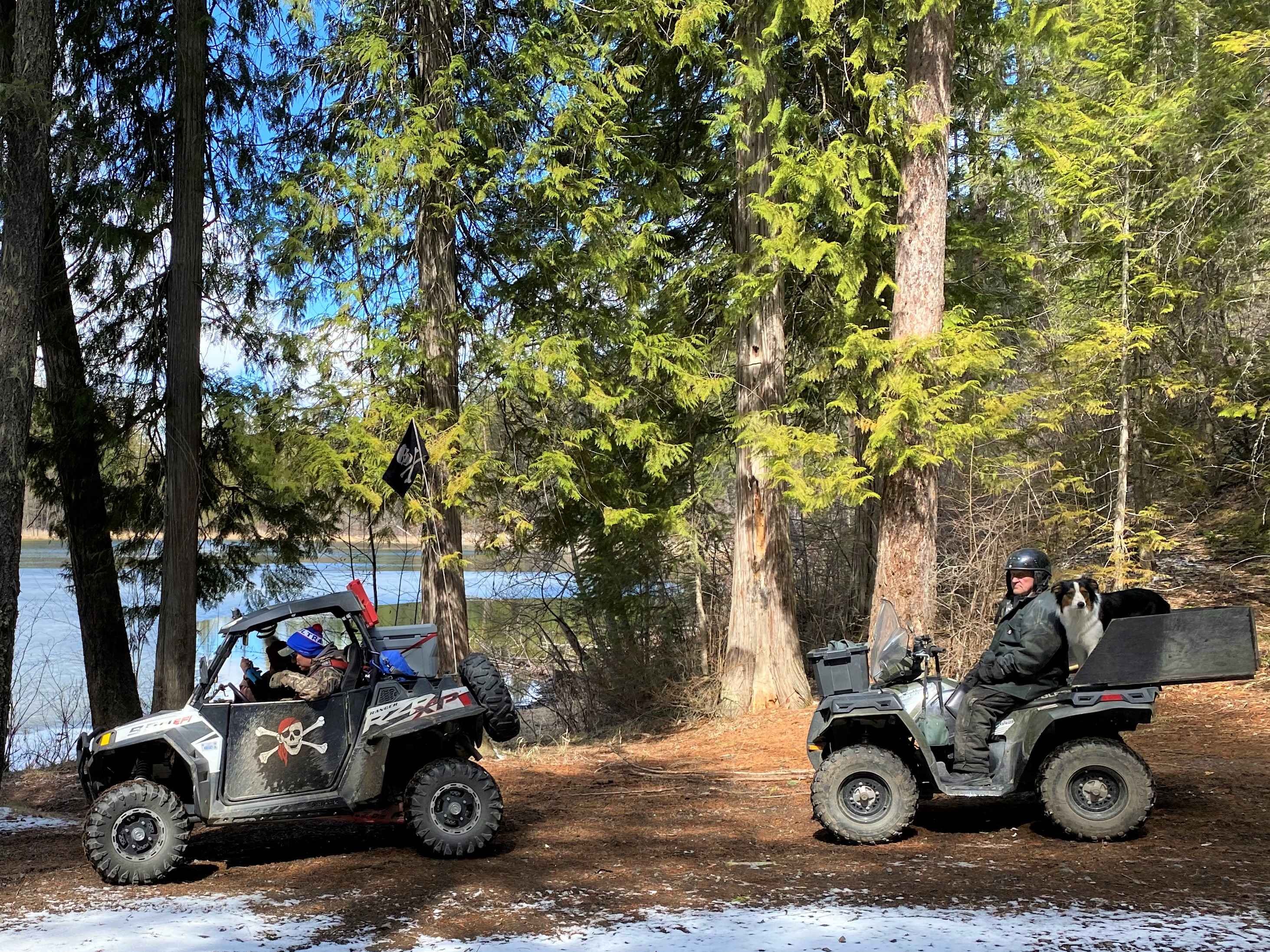 4
Trail Overview
This road route features both paved and gravel roads with many connector roads for vehicles with off-road tags, both county and Forest Service roads. Starting in Orient, WA, off Highway 395 near the Canadian border, you'll drive along the Kettle River through historical mining country, past the only volcanic caldera in the area, then enter the Kelly Hill area along the Columbia River, driving along the Lake Roosevelt National Recreation Area. The route then heads to Pierre Lake and on to Summit Lake, with many Forest Service roads nearby for longer routes, such as Sheep Creek, First Thought Mountain, and Owl Mountain Jeep Trail. In good weather and warmer months, this route is suitable for passenger cars, although high clearance is advised on the Forest Service roads. Expect deadfall in the forest and colder weather with possibility of snow in spring, fall, and winter. Staging is either at the Orient City Park on Main Street or at Beardslee's Restaurant on Hwy 395.
Difficulty
Well-maintained paved and gravel county roads with well-traveled and maintained Forest Service Roads.
Status Reports
There are no status reports yet for this trail.