Yucca Way
Best Time
Spring, Summer, Fall, Winter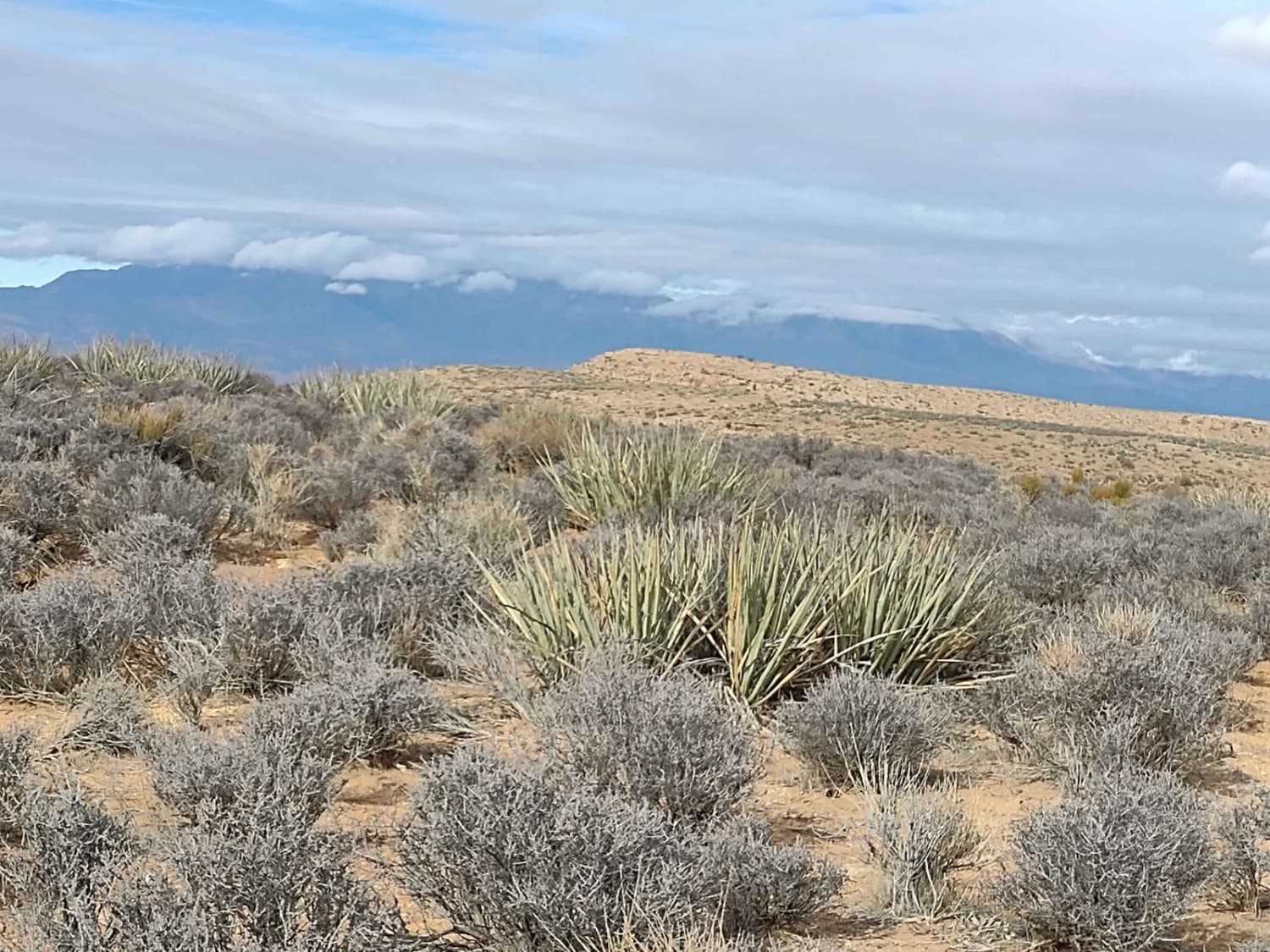 11
Trail Overview
If you're looking for another route, or perhaps the road less traveled, on top of Gould's Rim, this track is just over 2.5 miles, and it loops around on the west side of the Honeymoon Trail, closer to the rim with better views. You go over hills, through wash areas, and across some flats. The top of this mesa is covered with Sagebrush and Yucca plants. You may encounter deer, antelope, or elk. This trail is a little less dusty than the Honeymoon Trail because it's not as well-traveled. The views in every direction are spectacular. Bring your camera, the views are photo-worthy. The trails on top of this mesa are numerous, and during the hot summer months in the southern Utah desert, higher elevation is the best place to ride. Carrying extra fuel and water and snacks is a good idea. It'll let you stay and play all day. During the spring, summer, and fall rides are sure to watch for rattlesnakes in the desert. Starting Feb 2023, Utah is going to begin enforcement of their new law, which requires an online course for all off-roaders. The free course will be available online as of Jan 1, 2023. The state says the online course will take 15-30 minutes, and it's required for all off-roaders, Jeeps, SXSs, dirt bikes, and ATVs. You will have to print out something to carry with you which shows you took the course. I have a photo below with this information.
Difficulty
This is an easy trail. The only problem you might face would be mud and snow during the winter months or after a rain.
History
Mollie's Nipple: Local sources claim that Mollie's Nipple was named by John Kitchen, an early pioneer, and explorer of Utah. According to early local cowhands, this butte was named as a compliment to Kitchen's bride Mollie. Honeymoon Trail: During the late 1800s and early 1900s, a primitive wagon road was the principal travel route between the Mormon settlements in northeastern Arizona and southern Utah. In the late 1870s, Mormon colonists had been sent by church leaders to pioneer new settlements along Arizona's Little Colorado River. As the new settlements were remote and isolated, many goods and services could only be obtained from the established Mormon communities of southern Utah. After 1877, the Arizona Mormon settlers also traveled to St. George, Utah to conduct church business and have their marriage vows solemnized in the newly-completed St. George Temple. So many newlyweds traveled the wagon road that it came to be known as "the Honeymoon Trail".
Technical Rating