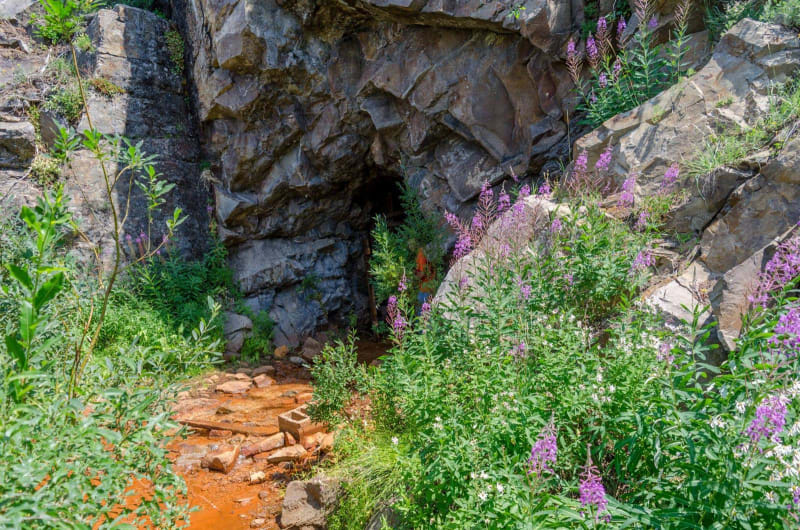 12
Trail Overview
Mineral Fork gets the designation as the only off-road route open in the Cottonwoods above Salt Lake County. This trail is popular with dirt bikes, ATVs and hikers. Be sure to respect anyone that is using the trail. Your vehicle has to be under 50" to complete the trail. Please be courteous and obey all rules. This is a great ride with fantastic views of the Wasatch Range. The trail is only 6 miles one way making it a great afternoon trip or a long day hike.
Get the App
Find Off-Road Trails
Unlock more information on Mineral Fork.