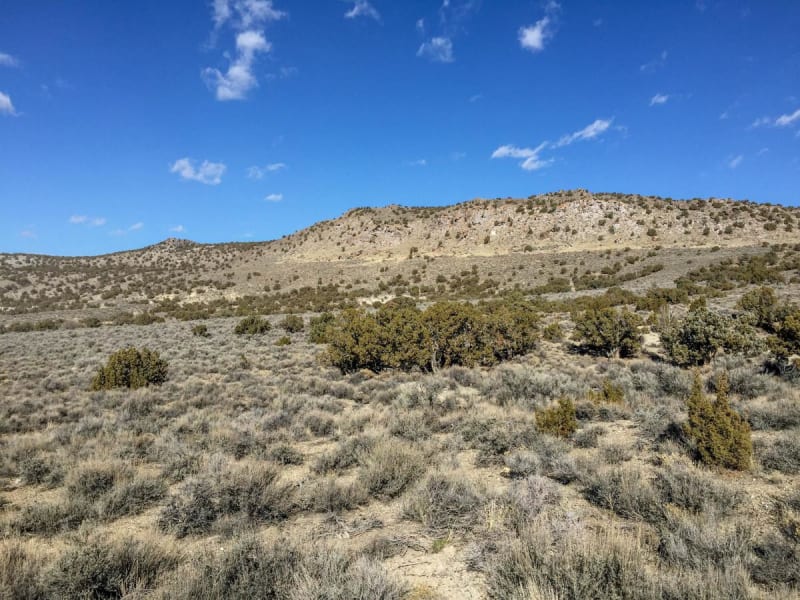 9
Trail Overview
This is an OHV trail in western Box Elder County. This is on the list of ATV day rides put out by Utah State Parks. There are several riding areas very close, like Hogup Mountains, Bull Mountain, Grouse Creek and Devils Playground. This would be a very good place for beginners to learn riding techniques. It's all just desert trails. Only a few spots are challenging, and they can easily be avoided.
Get the App
Find Off-Road Trails
Unlock more information on Wildcat Hills.