Road to Hite
Best Time
Spring, Summer, Fall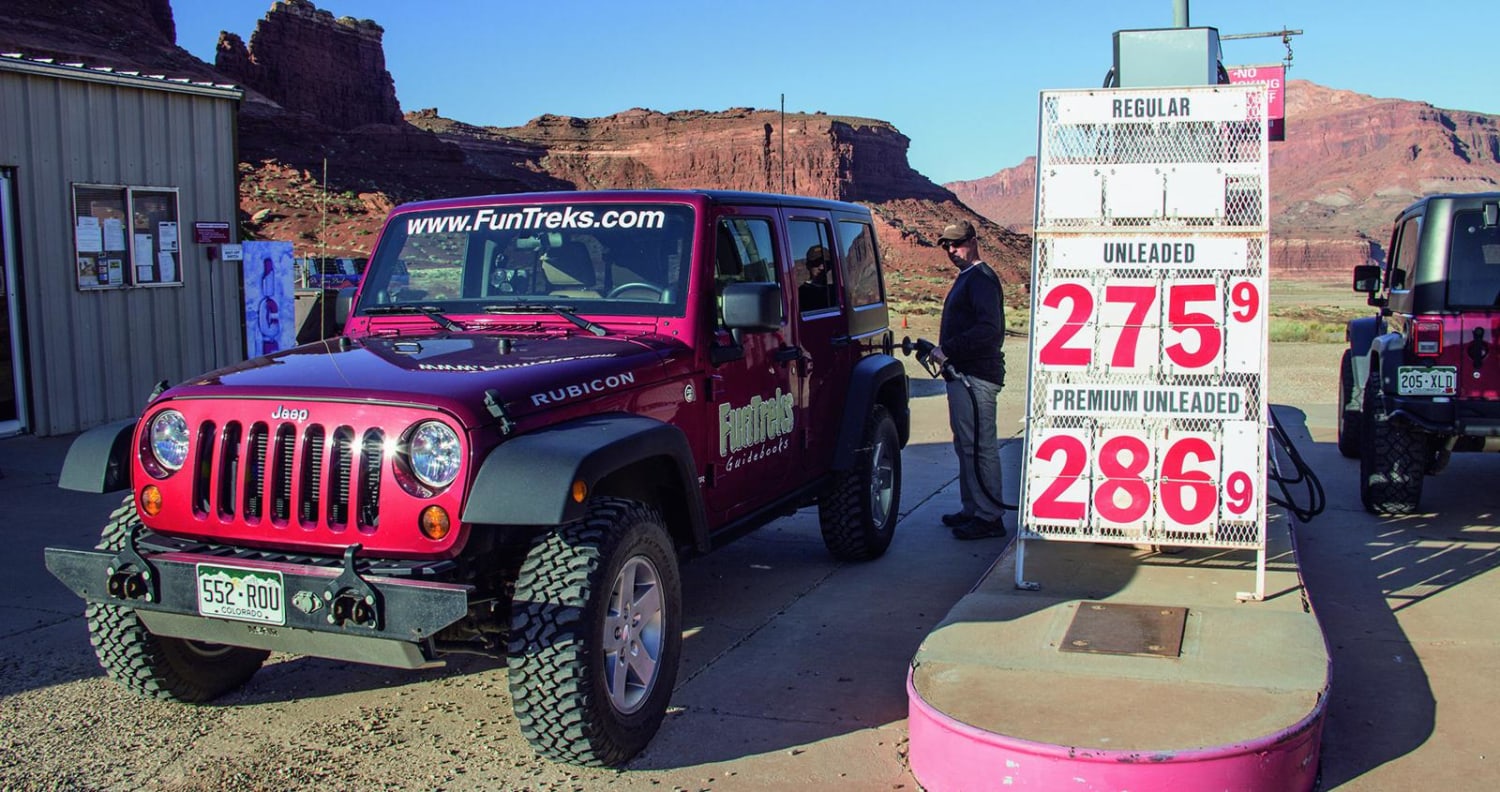 5
Trail Overview
Spend the day in true Utah backcountry on this easy, 30-mile road to the north end of Lake Powell. The trip is beautiful, but very remote so come prepared and consider riding with another vehicle. There is an option for great camping overlooking the Colorado River. No permit required. You may find 24-hour gas in Hite, but don't rely on it. The next gas is 52 miles north in Hanksville.
Difficulty
Easy. Road is generally in good condition and easy to follow, except after heavy rain storms, which was the case when we drove it the first time. On this trip, we encountered one challengingwashout (see photo). On a second trip, months later, we breezed through with no problems.
Status Reports
There are no status reports yet for this trail.
Popular Trails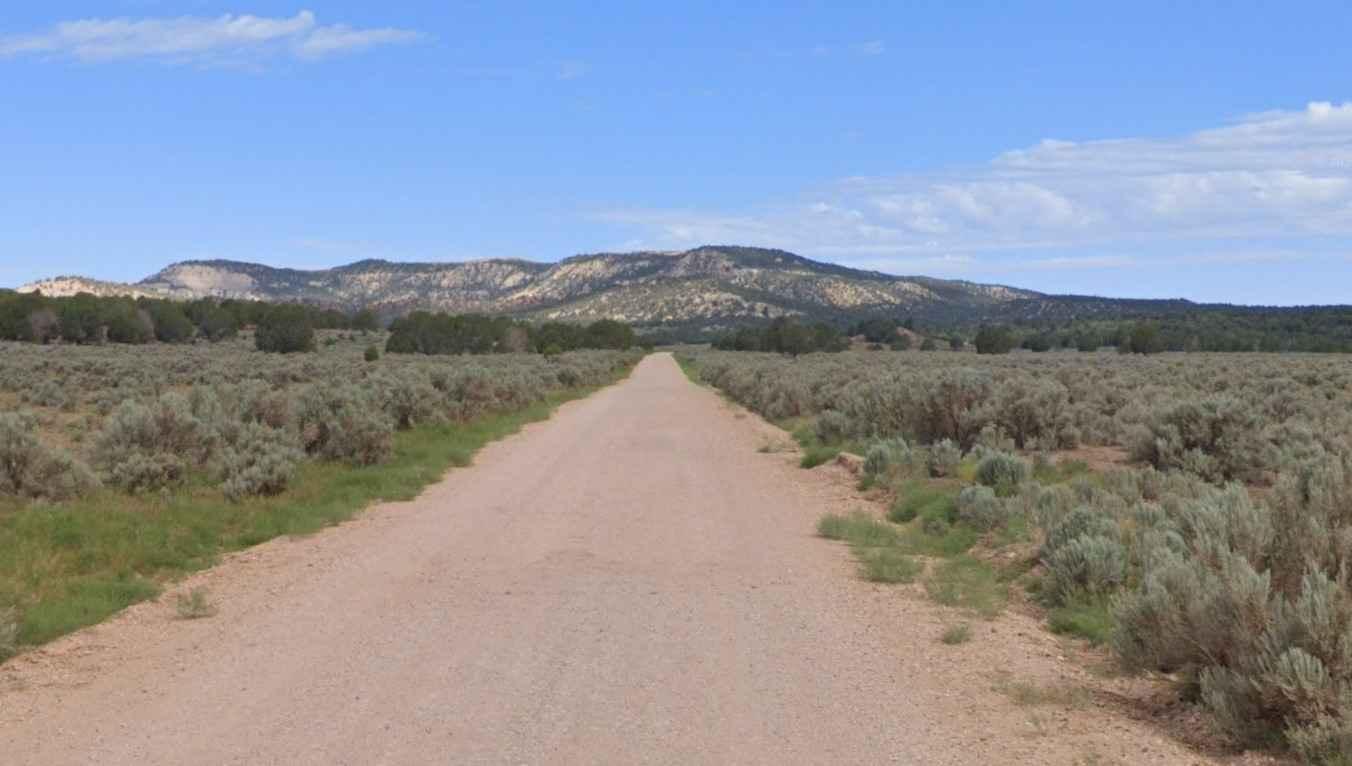 Glendale Bench Road (BLM1854)
Best Time
Sp / Su / Fa / Wi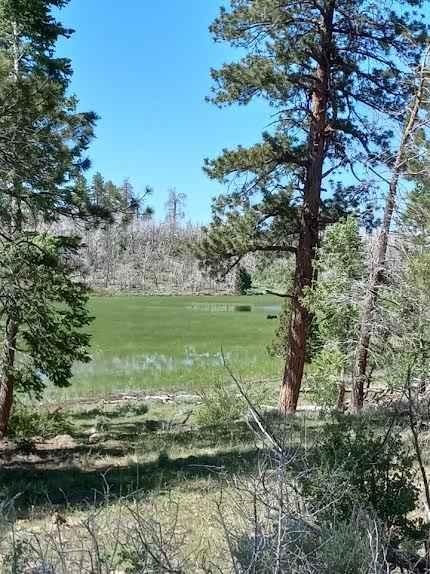 Sandy Caddy Creek Loop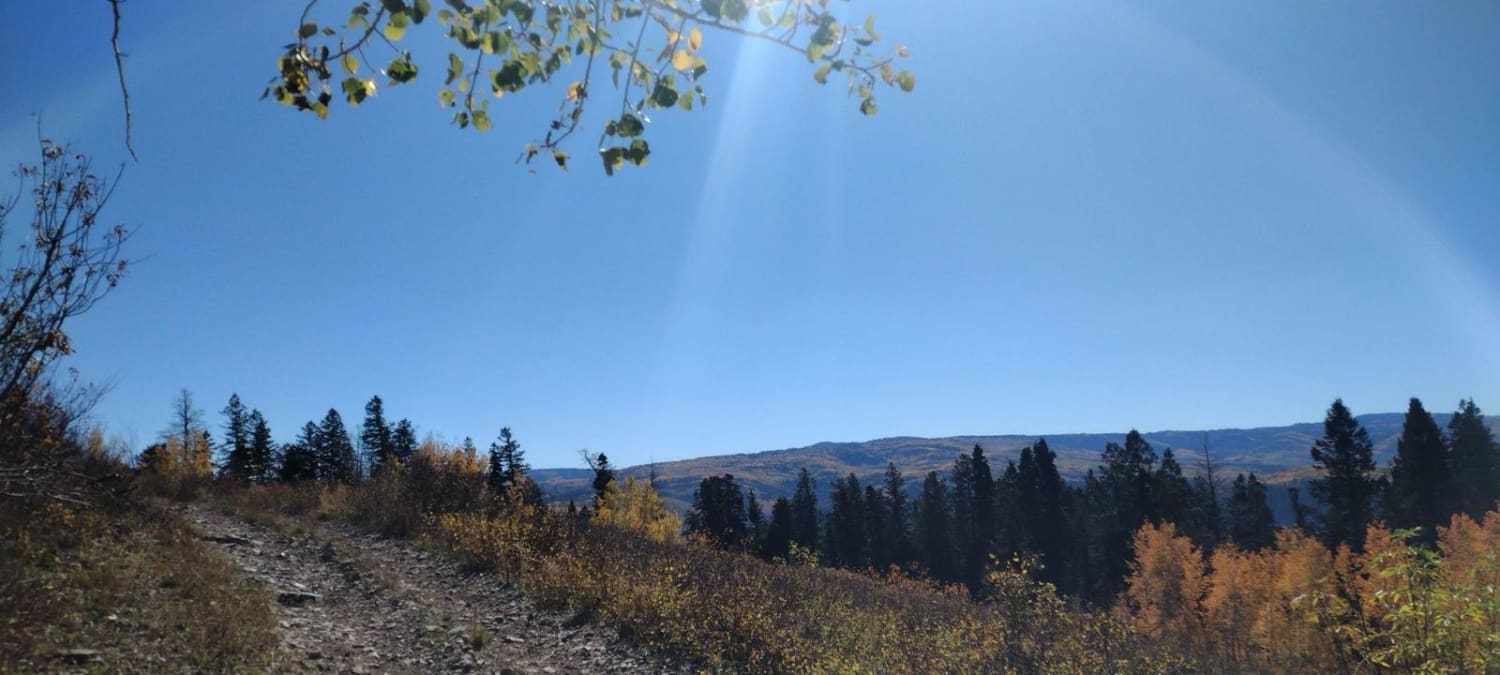 Cedar Hollow OHV Trail FS 80203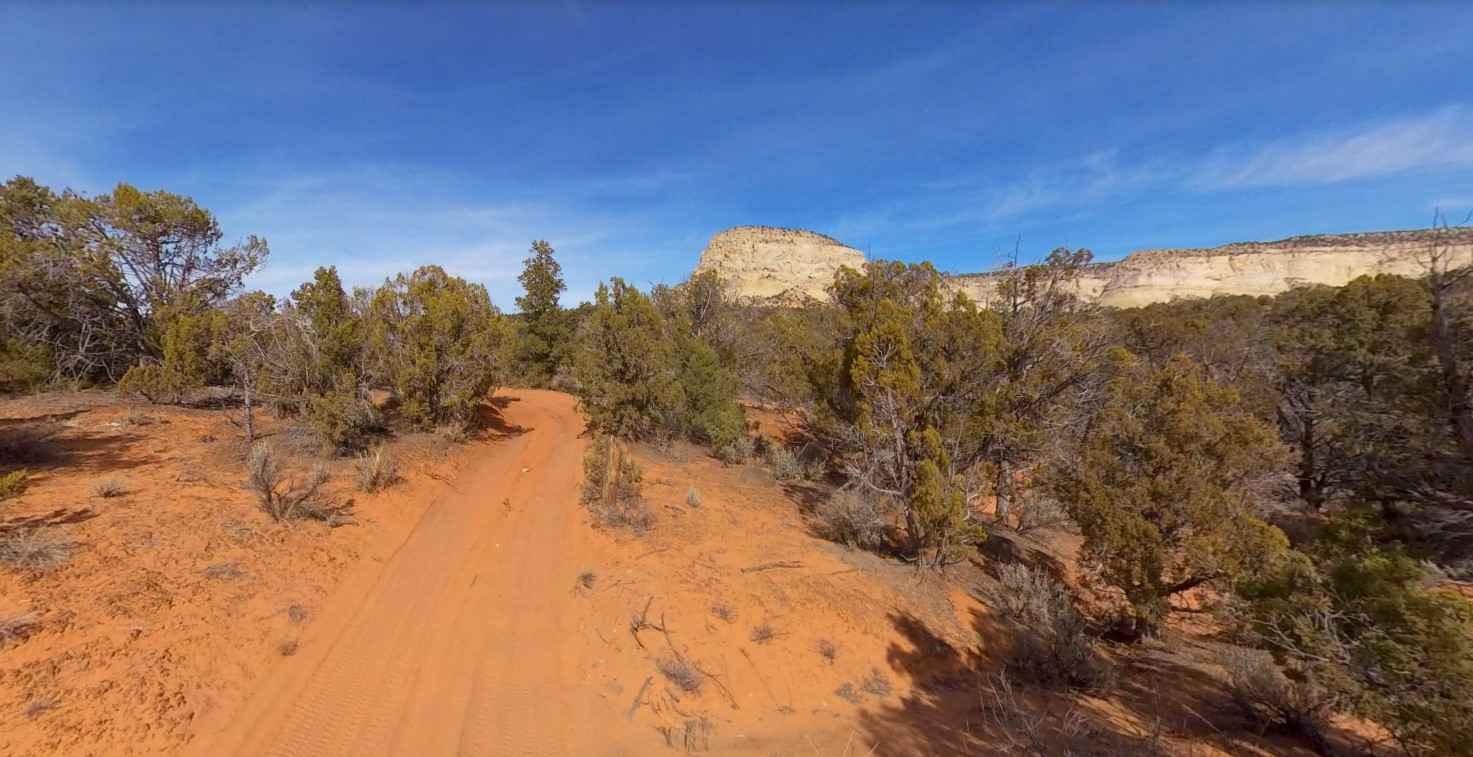 Kanab Creek-BLM107
Best Time
Sp / Su / Fa / Wi