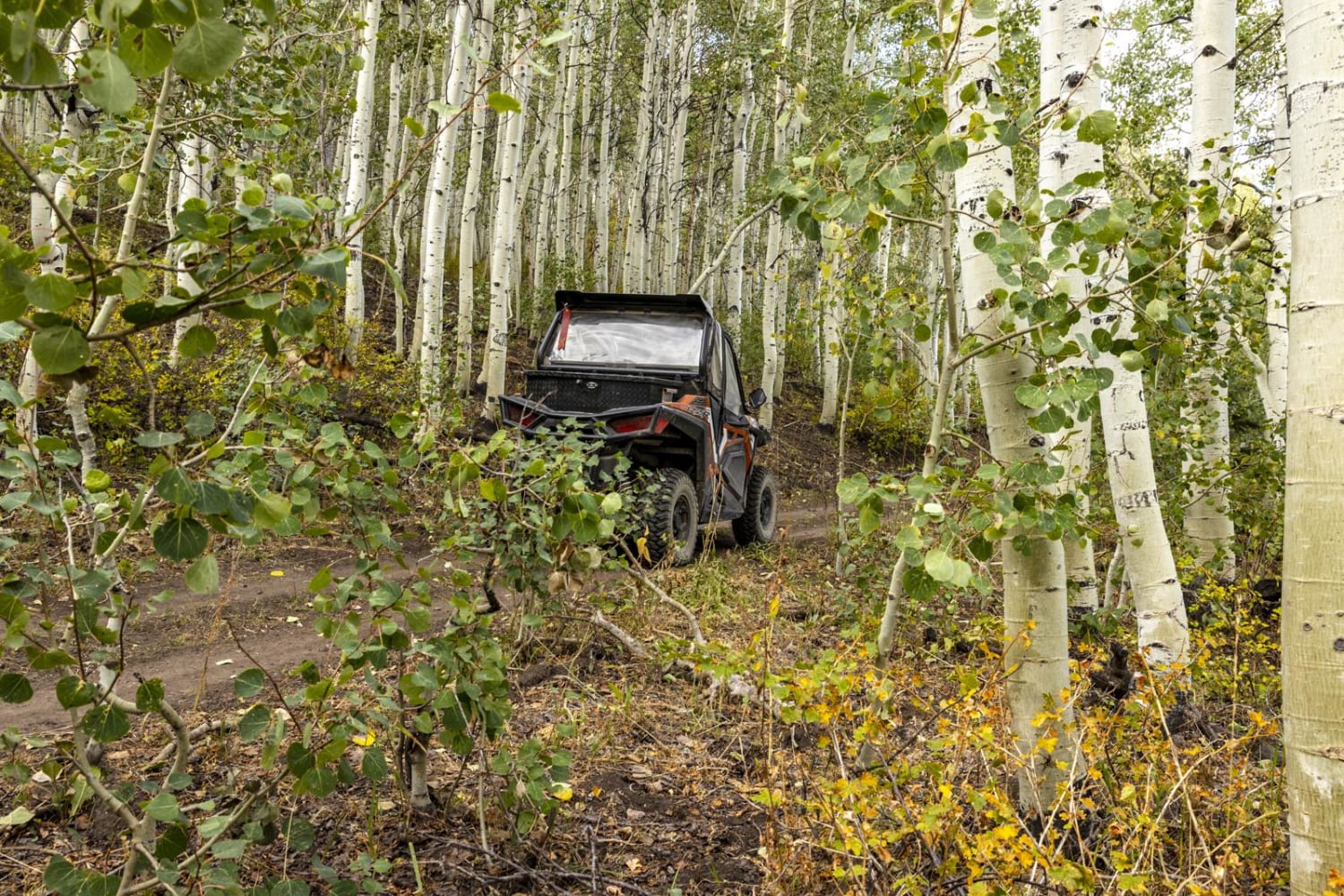 10
Trail Overview
The trail traverses through dense pine and aspen trees. It starts on the west end at the junction of Water Hollow and Willow Creek Roads. The east end of the trail can be accessed via the Bull Valley trail. This area is known for the abundance of mule deer and rocky mountain elk. You may also encounter flocks of grouse and wild turkey along the way. The trail is best used during summer and fall, but is accessible in early spring too. Just be prepared for mud.
Difficulty
85% of the trail is easy, it may be a little tricky during inclement weather.
Status Reports
There are no status reports yet for this trail.