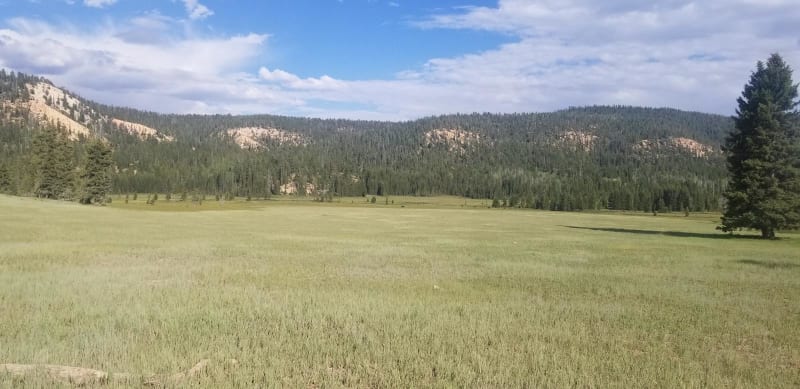 10
Trail Overview
This side trail off Tropic Reservoir Road takes you through aspen patches and along west-facing overlooks characteristic of the area. The trail can be narrow and overgrown at points, and is more suited for ATVs and SxSs. The route is not very technical and is an easy cruise for those that want a fun trail through high-altitude forests and valleys of Utah. This is one of the more remote routes in the area and has less traffic than trails closer to to Bryce City and Hatch. The views are amazing looking down towards Kanab. This trail is promoted by ATV rental companies in the area. Be aware that during busy weekends there may be other traffic on this route.
Difficulty
Pretty standard USFS road in the area, nothing technical except for a few rocky sections and short, narrow brush areas.
Get the App
Find Off-Road Trails
Unlock more information on Straight Canyon.