Stansbury Gulch A
Best Time
Spring, Summer, Fall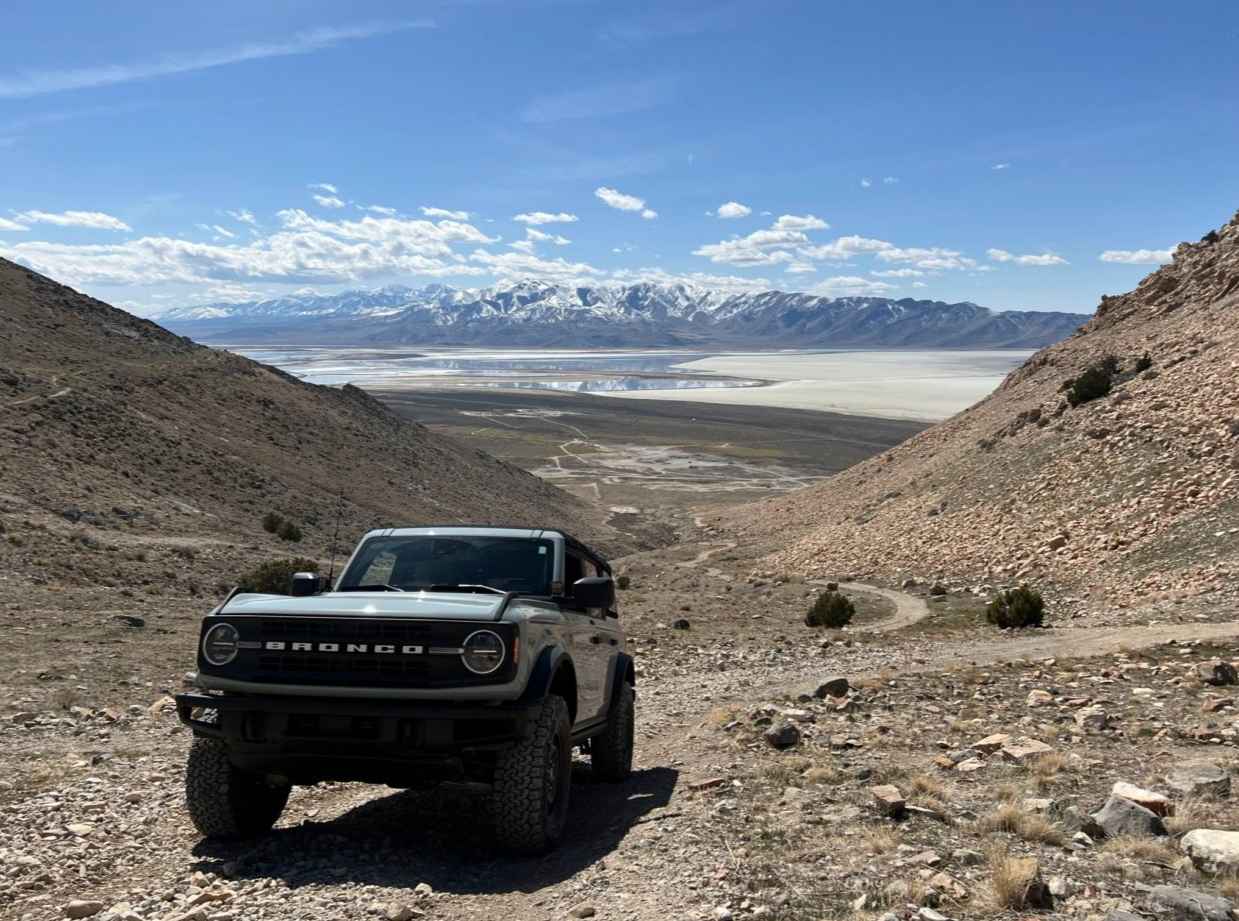 5
Trail Overview
This trail starts above the target practice area in Stansbury Gulch and is on the left-hand side of the canyon. It's mostly dirt with some sharp buried rock sections along the way. Boulders have fallen off the canyon wall to the left and have blocked the trail in areas. Go-arounds have been established in these areas. The trail ends at a steep and loose dirt/rock hill that intersects the Stansbury mountain bike trail.
Difficulty
Fallen boulders make the trail tight in places. Some of the rock sections have pretty sharp rocks.
Status Reports
There are no status reports yet for this trail.