Sheep Valley Road
Best Time
Spring, Summer, Fall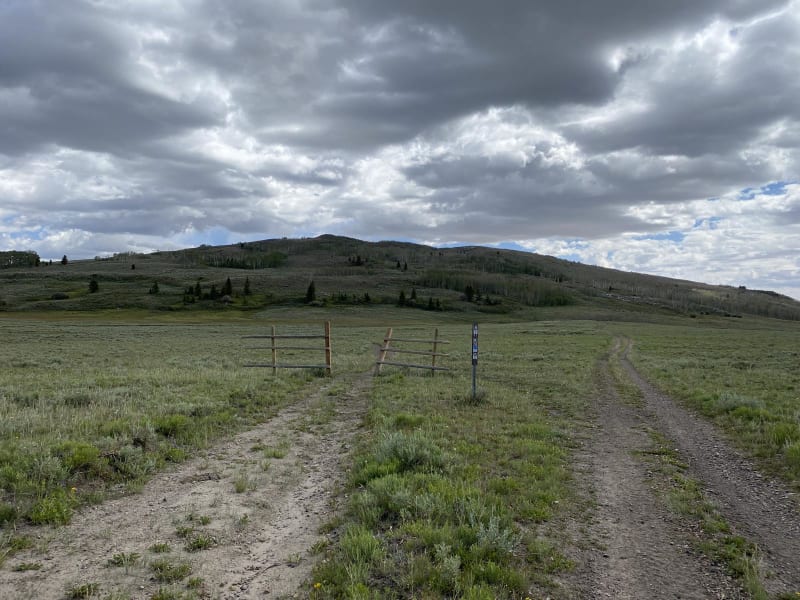 40
Trail Overview
On the south end, Sheep Valley Road can be accessed from a paved, Forest Road 036. The road is well maintained and travel trailer friendly. There are several unimproved camp sites all along the nearly 12-mile stretch. Access to the North end of the road can be had via the Last Chance road from the East or Meadow Gulch and Tommy Hollow trails from the North. The area has 360-degree views of mountain peaks covered in pine, aspen and oak trees.
Difficulty
The road is gravel and maintained.
Get the App
Find Off-Road Trails
Unlock more information on Sheep Valley Road.